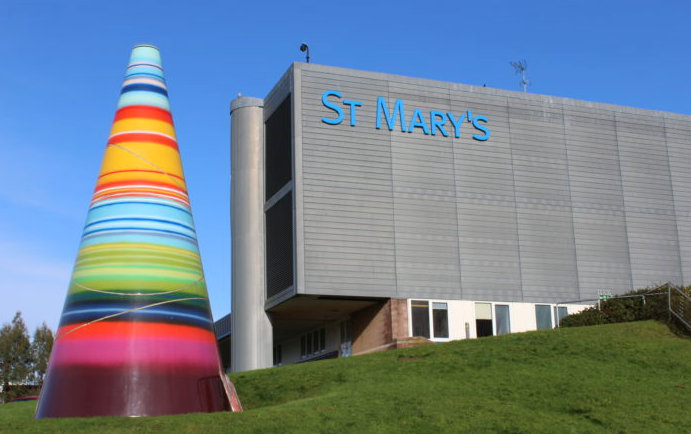 New figures show the number of coronavirus-related deaths on the Isle of Wight have risen.
Three more people have passed away at St Mary's Hospital after contracting COVID-19, according to NHS England figures.
It takes the number of hospital deaths on the Island, linked the the illness, to 59.
The fatalities were registered on January 1, 2 and 3.
NHS England data records hospital deaths, and the data is separate to ONS figures - which look at those who have died in care homes, at Mountbatten hospice and at home.
Overall, 111 people have now died on the Isle of Wight after testing positive. 48 deaths have occurred in care homes, three at home and one at the hospice.


ONS data for the Isle of Wight
The Island has seen its lowest daily increase in COVID-19 cases this month today (Tuesday). 55 further tests have come back as positive.
Earlier, it was revealed that 51 people are at St Mary's Hospital with coronavirus.
Isle of Wight NHS Trust CEO, Maggie Oldham, spoke exclusively to Isle of Wight Radio this morning. Hear what she had to say, here.