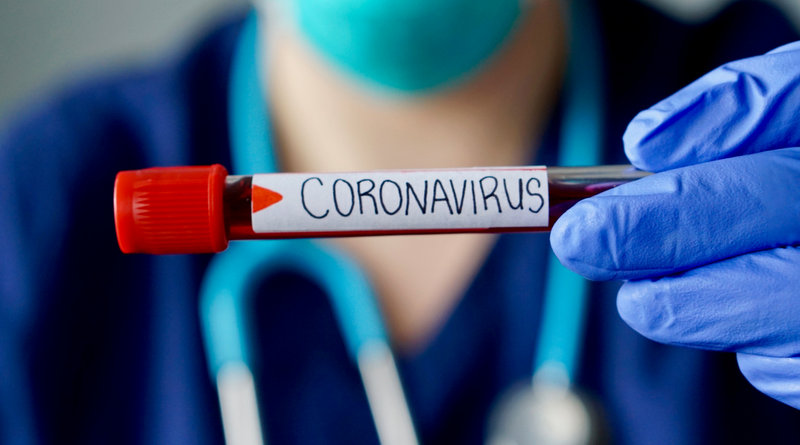 The Isle of Wight has recorded a further 282 cases of coronavirus today (Monday).
It is the second highest daily rise, according to official figures.
Yesterday (Sunday), the Island saw an additional 459 positive test results.
The previous high came on New Year's Day, when 170 cases were registered.
Today's rise means more than 1,000 tests have come back as positive in the first four days of January.
A total of 2,728 cases have been recorded here since the start of the pandemic.
The Isle of Wight's seven day rolling case rate has risen to 592.5 per 100,000 population.