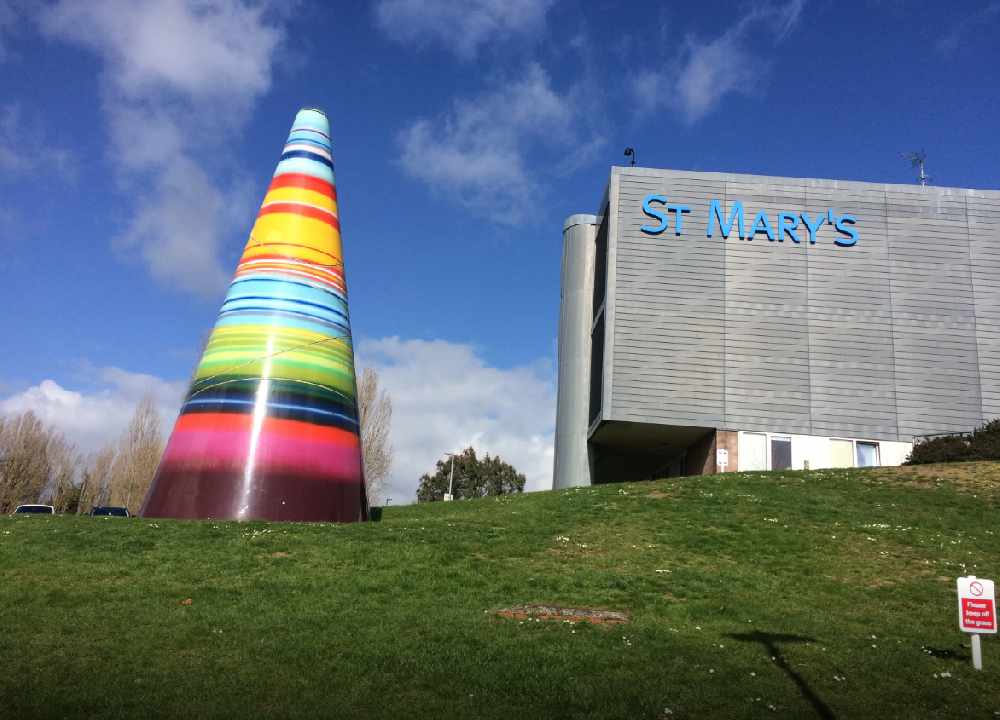 New figures show another person has died with coronavirus at St Mary's Hospital.
The latest death was recorded on Friday (19), but not registered in NHS England figures until yesterday (Sunday).
It takes the total number of hospital deaths on the Island, linked to the illness, to 139.
In total, 253 people have now died on the Isle of Wight after testing positive for the illness.
Since the start of the pandemic, there have been a total of 114 deaths in the community here.
The Island's rate of infection has fallen to 56.4 per 100,000 population. An additional six cases were recorded yesterday.
Earlier today (Monday), Isle of Wight Radio revealed where experts estimate the Island's infection rates to be next month.
Prime Minister Boris Johnson is set to announce his roadmap for easing lockdown restrictions later today.