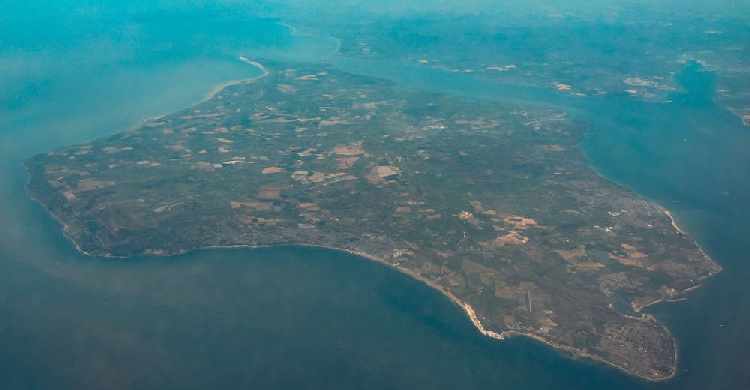 New Census data shows the number of over 65s living on the Isle of Wight has increased by a quarter in ten years.
While the number of children (under 15) has fallen by 6.3 per cent over that time.
The Office for National Statistics (ONS) has published it latest set of figures showing how the population has changed from 2011 to 2021.
On the Isle of Wight, the population size has increased by 1.5 per cent over ten years. It stood at around 138,300 in 2011 and has now grown to 140,400 (as of 2021).
That figure is lower than the increase for the South East, which a growth of 7.5 per cent.
According to the ONS, females (72,400) outweigh males (68,100) on the Island.
There are now roughly 64,800 households on the Island — up by 6.1 per cent ten years ago,
As of 2021, the Island is the 24th least densely populated region in the South East.
It means for every football pitch-sized piece of land on the Island, there are around three people living there.
In comparison, Tower Hamlets in London is the most densely populated local authority area in England. There are around 112 people per pitch.
Nationally, England and Wales' population has grown by more than 3.5 million over the past ten years.