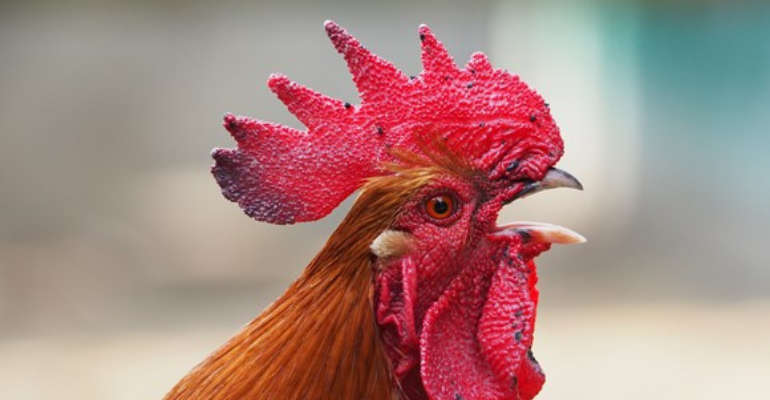 The avian influenza virus (bird flu) has reached Hampshire, the Government confirmed last week.
An Isle of Wight Council spokesman said:
"Although the Island has no confirmed cases of bird flu at present, the outbreak in Hampshire is not far away.
"It is important (bird keepers) are extra vigilant now, to continue protecting the welfare of both captive and wild birds.
"There is good advice available on the government website, along with the latest news on the disease."
The UK government has declared a Nationwide Prevention Zone. This means anyone who keeps poultry (including pets) must:
Ensure areas where birds are kept are unattractive to wild birds, for example by netting ponds, and by removing wild bird food sources
Feed and water birds in enclosed areas to discourage wild birds
Minimise movement in and out of bird enclosures
Clean and disinfect footwear and keep areas where birds live clean and tidy
Reduce existing contamination by cleansing and disinfecting concrete areas, and fencing off wet or boggy areas