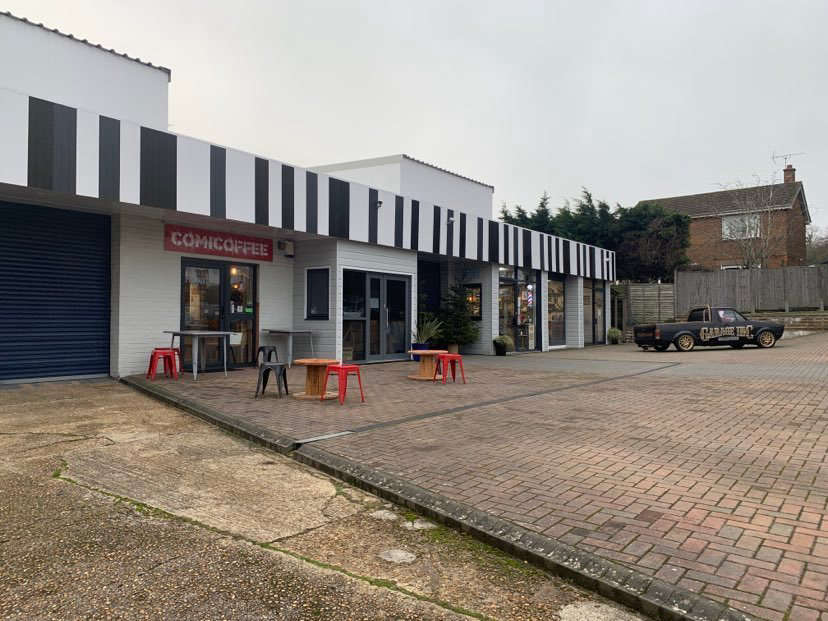 The owners of a popular hub of businesses in East Cowes are now seeking retrospective approval after work carried out during the Covid pandemic was done without planning permission.
Work on the conversion of the former York Avenue Garage started in April last year but is yet to finish, according to the planning documents.
A barbers' shop, cafe and tattoo studio have filled the commercial units but the intention has always been to re-open the remaining part of the building as a garage, with a new workshop and MOT station, once it is deemed viable and safe to do so.
Planning agent on behalf of the owners of the site, the Sixers Group, Andrew White, said the application is being made 'at the invitation' of the Isle of Wight Council to 'regularise' the planning situation.
The new businesses have become 'absolute assets' to the town, supportive commenters say, 'actively engaging with the local community'.
So far eight supportive comments for the change of use have been submitted to the Isle of Wight Council, with one saying it has been a great step forward for the town, providing jobs, and making use of a building that would have otherwise become a disused eyesore, like the former doctor's surgery further up the road.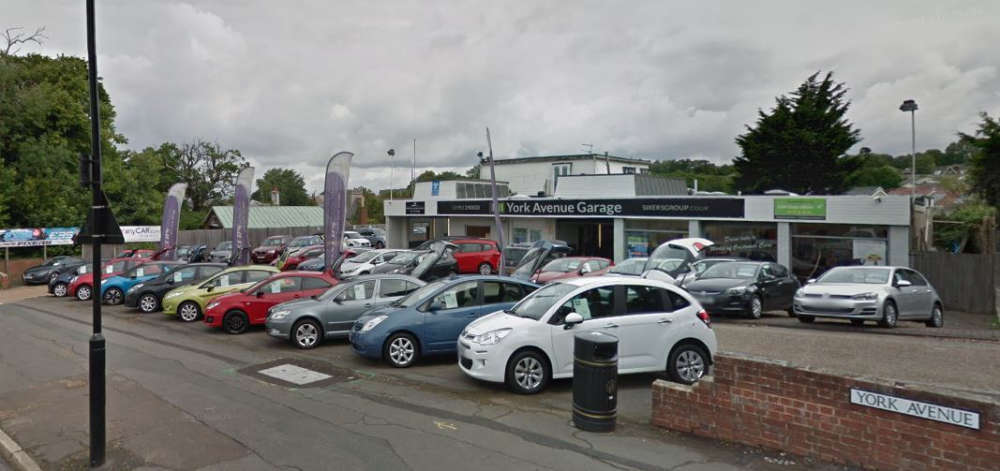 At the start of the Covid pandemic, York Avenue Garage was temporarily closed, Mr White said, and during that time renovations took place to re-use part of the building.
He said, in planning documents, the Sixers Group undertook the conversion works 'in mistaken belief' that the site had permission for retail use and the work could go ahead under permitted development rights.
However, the council has since told the applicant, that apart from the residential property on the first floor, the use of the building was primarily for the sale and display of motor vehicles with no permitted change for any other use.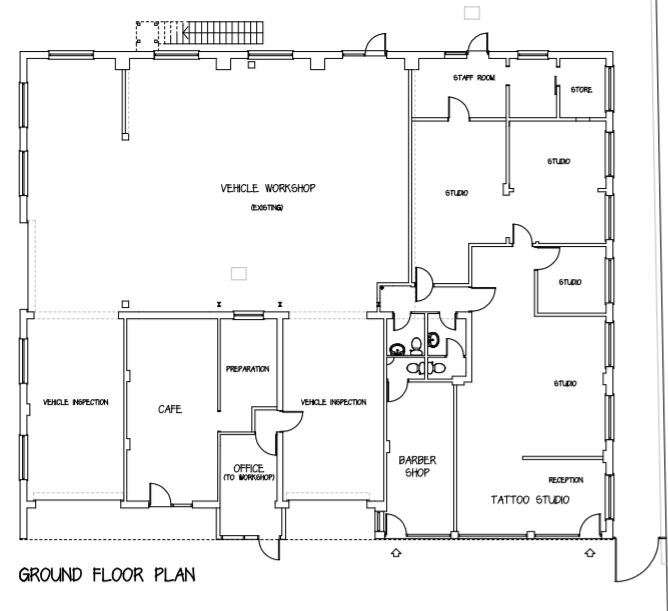 Due to that, retrospective permission is being asked for, where it is argued the development has no 'discernible adverse impact' on the building's character or its surroundings.
To view the plans, or comment on the application, 21/02515/FUL, you can visit the council's planning register. Comments will be accepted until January 28.