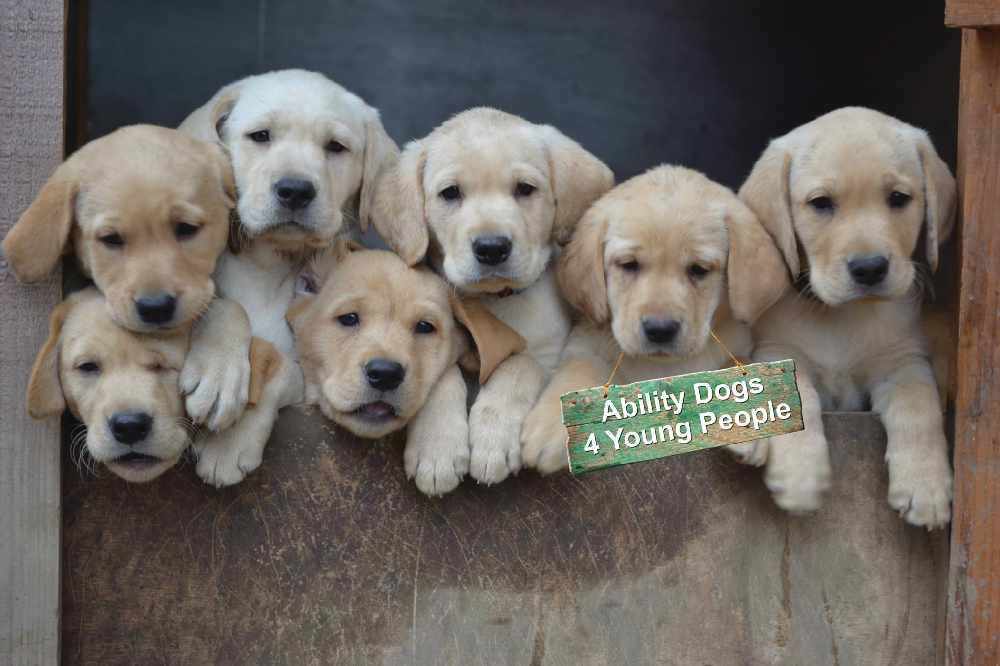 Ability Dogs 4 You, Facebook
An Isle of Wight charity is warning coronavirus will impact the work it does for years to come - after it experienced a number of delays to the unique service it provides.
Usually, Ability Dogs 4 Young People holds weekly puppy training classes at its site in Sandown Airport, with the aim of eventually pairing and 'matching' a trained labrador with a young Islander with disabilities.
But the lockdown has resulted in delays to training puppies in their prime and matching them with recipients. It's feared the repercussions could impact the charity's unique work years down the line.
The charity has also not been able to take on any more puppies since January and the pair bought at the start of the year have had their training delayed as a consequence of coronavirus.
The Founder and Manager of Ability Dogs 4 Young People, Carol Court expressed her concerns about the "quite frightening" situation.
She told Isle of Wight Radio:
"There are two sides to this: it's been hard for the volunteer puppy parents because one of the great parts of having a dog and a puppy is the socialisation with other people and, of course, they have not been able to do that…
"Those who have already got our dogs [are also impacted] - our ongoing training they have missed out n.
"Going forward we have to recover some of the things the dogs knew how to do."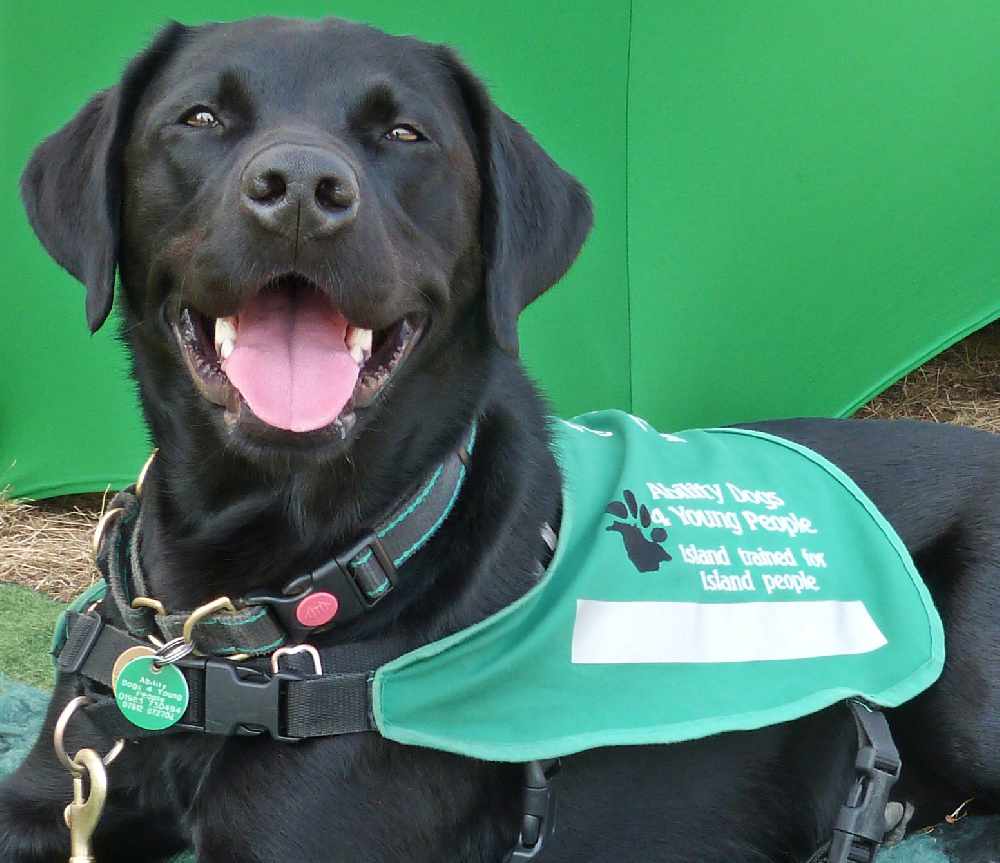 Carol adds that for the recipients it has been 'extremely hard', due to volunteers being unable to interact face to face to pair them with their perfect dog.
They have also not been able to provide 'hands-on' practical support to help them walk the dogs and have had to give assistance over the phone instead.
As the demand for assistance dogs on the Isle of Wight continues, Carol warns that delays will have a long-lasting impact.
Meanwhile, talks in schools, fundraising activities like fêtes and fairs have stalled and charity shops have shut.
But volunteers are still needed and you can contact Carol about opportunities via the Facebook Page or website.