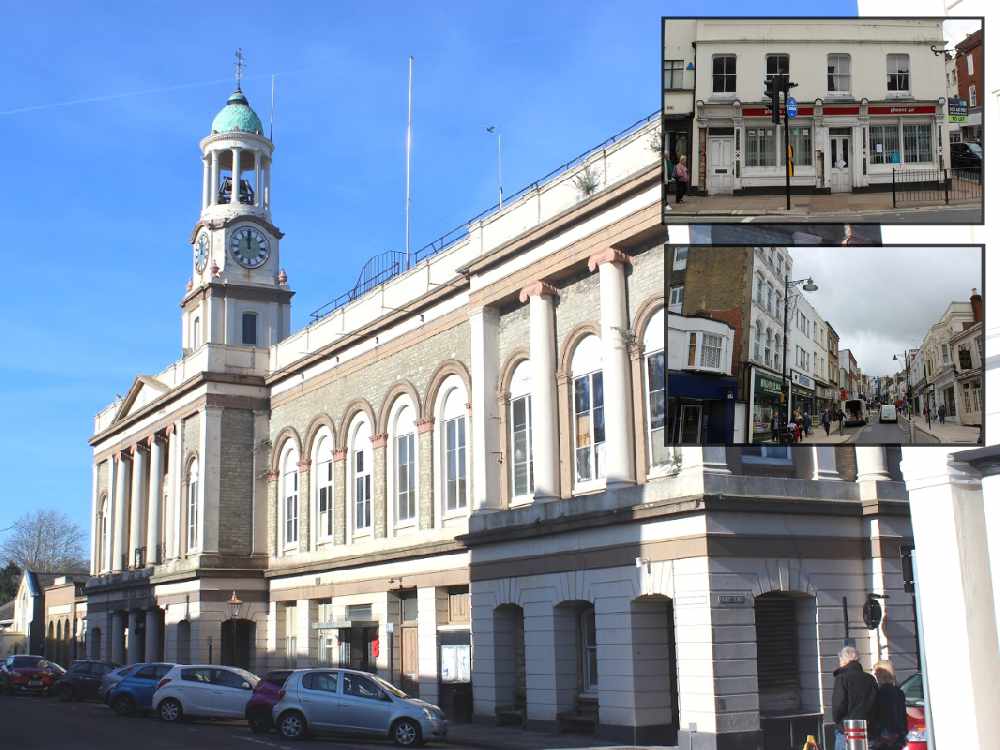 Two Isle of Wight towns are set to benefit from more than £1 million, as part of plans to revitalise the high street.
Historic England has awarded Newport £655,000, while Ryde is due to receive £480,000.
The money will go towards upgrading the 'public realm' - which includes improving pavements and street furniture such as street lighting.
Rob Lloyd-Sweet, Historic Places adviser for Historic England, says he hopes regeneration funds will give the high streets a "more classy look", without compromising their history.
He said:
"We're going to another level to make it even better. The town centres are going to have a real classy look, especially where they're struggling.
"So in Ryde where Union Street has had investment in the past, we're now looking at the middle and upper high street as a place that needs investment and make people want to go their as a destination. Other money is going to be spent on restoring historic buildings, putting shop fronts back into shops that have seen changes over time that have reduced the quality.
"Both towns should have buildings that really stand out and tell the stories of those town centres as historic places where people have been working long-term. But we're also going to look at bringing new uses back into some of those buildings where retail maybe isn't going to come back or where upper stories, that were used as storage in the past, are no longer needed for that that maybe we are going to be creating new homes in these town centres too."
Projects are already underway, with Ryde recently benefitting from pedestrianisation in the high street.
In Newport, a 'people first zone' is set to be created, as well as funding design guidance to ensure future development improves the area's historic character.
Before any work gets underway, Islanders will be given the chance to tell the Isle of Wight Council, as well as town and parish councils, what they would like to see in both towns.
Rob expects "physical changes", such as new paving, to be implemented from March 2022.