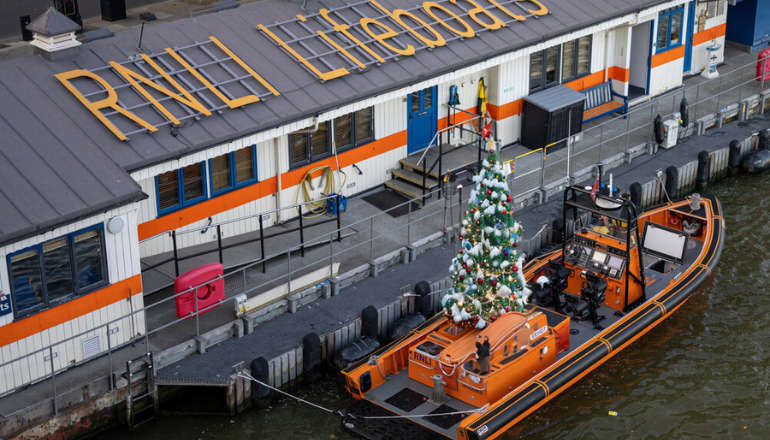 The RNLI Christmas Gift Bazaar returns this weekend for its third year, and it promises to be bigger and better than ever.
Hosted at the picturesque Sea View Yacht Club, this event will take place on November 18 from 10am to 3pm.
The Club is open to the public, with all comers invited to indulge in a day of shopping, entertainment and fundraising, all in support of the RNLI.
With more than 30 local exhibitors, you'll find a delightful array of food and gifts perfect for the upcoming festive season.
Highlights of the event include:
Luxury tombola
Gourmet Delights
Unique & Personalised Gifts
Art and Local Galleries
Festive Atmosphere
Carole Singing
Deb Von Eldik, event organizer, said:
"We're thrilled to bring back an even bigger RNLI Christmas Gift Bazaar for a third year at the Seaview Yacht Club.
"It's a fantastic way to start the holiday season while supporting a great cause.
"Come join us for a wonderful day of shopping, entertainment, and community spirit."
For more information about the RNLI Christmas Gift Bazaar, contact Deb at [email protected]