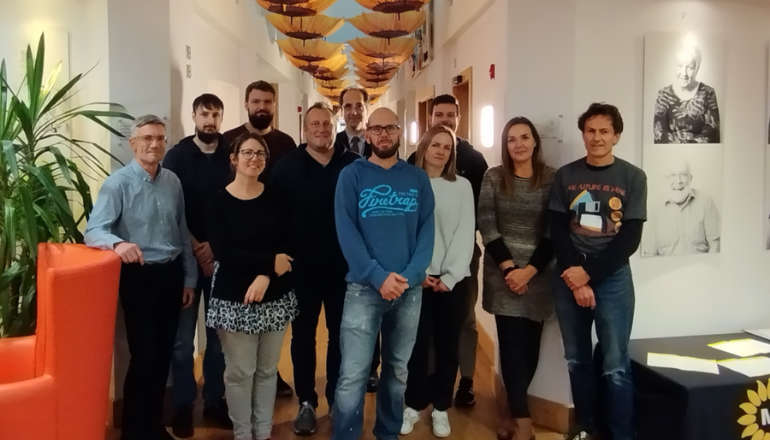 Employees from Cowes-based technology company Yokogawa Marex put their DIY skills to the test, assembling seven shelving units to upgrade the much needed storage at Mountbatten hospice in Newport.
Yokogawa Marex volunteers recently spent their afternoon transforming an empty container into a functional storage space, earning praise from a Mountbatten representative for their fantastic job.
Claire Treasure, Corporate Partnership Fundraiser, said:
"We wanted to utilise this space to gives us some additional storage.
"The volunteers have done a fantastic job in assembling these shelving units, allowing our maintenance team to focus on other activities that help to keep the hospice running smoothly."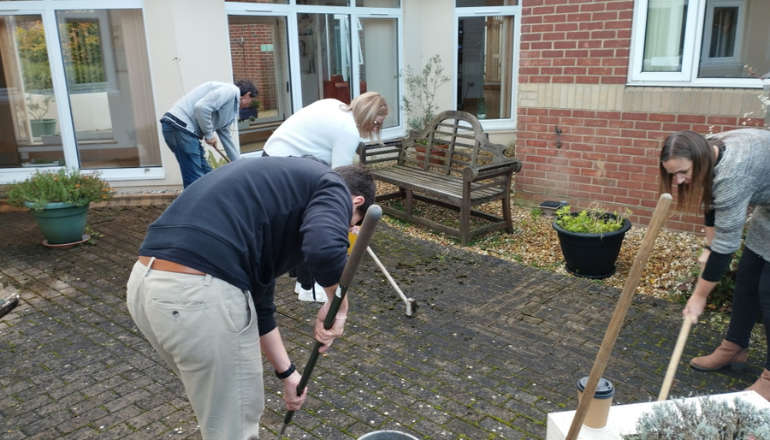 Once the shelves were assembled, the team demonstrated their gardening prowess by clearing moss and weeds from the patio area, enhancing its appeal and making it less slippery in wet conditions.
The day concluded with a hospice tour to learn more about the range of services provided by Mountbatten and a meal at the on-site café.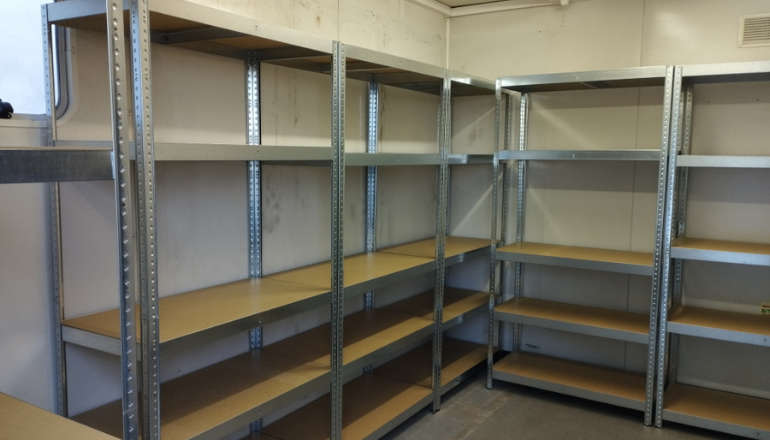 Wayne Matthews, Divisional Director of Yokogawa Marex, said:
"Yokogawa Marex through its corporate social responsibility program contributes to the local community.
"As a supporter of Mountbatten this was a great opportunity for us to contribute to the great work they do.
"It was a great team effort and a very rewarding afternoon for the staff involved. Thanks you to everyone for making it happen."