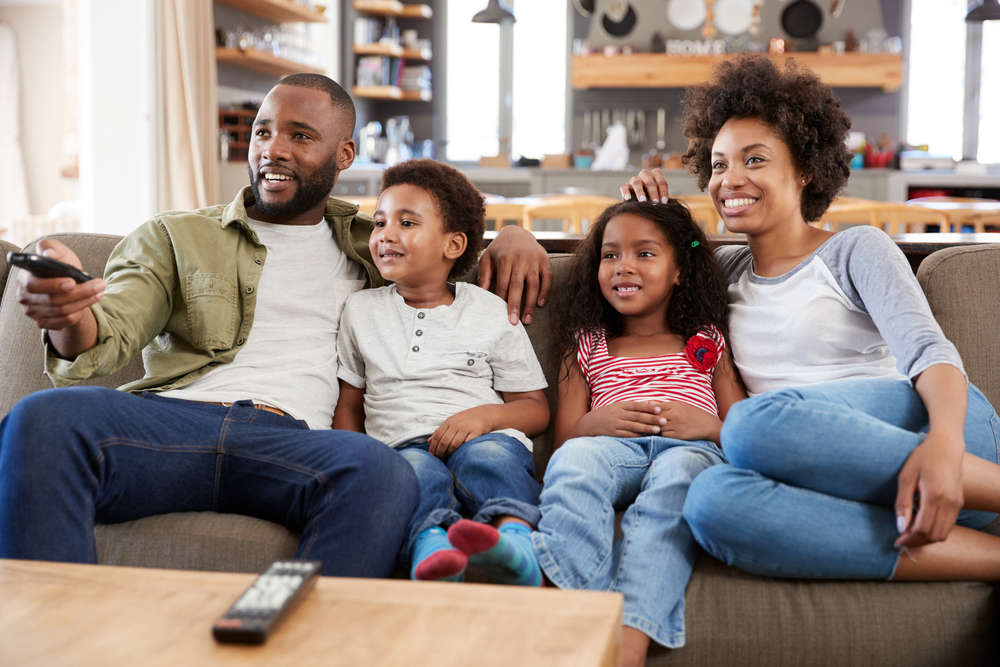 Television has a remarkable way of preserving and celebrating the past while captivating modern audiences, especially in today's climate and the world of streaming.
Many classic TV shows have enjoyed a resurgence in popularity, either through reboots, spin-offs, or sequels. These sequel legacy series have been transporting viewers back in time for a few years now, evoking nostalgia while introducing beloved characters to a new generation. Here's five of our choices if you want to re-immerse yourself:
1. "Star Trek: Picard" (2019-2023)
"Star Trek: Picard" is a compelling continuation of the beloved science fiction franchise that began in the 1960s. Featuring the return of Sir Patrick Stewart as Jean-Luc Picard, this series follows the iconic Starfleet captain as he navigates a post-"Star Trek: The Next Generation" world. With its exploration of ethical dilemmas and the enduring themes of the original series, "Star Trek: Picard" offers a fresh perspective while honouring the legacy of the "Star Trek" universe.
2. "Cobra Kai" (2018 - present)
"Karate Kid" fans rejoiced when "Cobra Kai" hit the small screen. This series revisits the rivalry between Daniel LaRusso (Ralph Macchio) and Johnny Lawrence (William Zabka) decades after their epic showdown in the 1984 film. "Cobra Kai" expertly balances nostalgia with new storylines, providing a fresh take on the classic underdog tale while allowing viewers to rekindle their love for '80s martial arts movies.
3. "The Conners" (2018 - present)
"The Conners" picks up where "Roseanne" left off, offering a modern-day take on the blue-collar Conner family. While the original show was a '90s sitcom staple, "The Conners" tackles contemporary issues and maintains its humour and heart. With the return of familiar characters, including Roseanne Barr, the series addresses everyday challenges and family dynamics, appealing to both long-time fans and newcomers.
4. "Fuller House" (2016 - 2020)
"Fuller House" is a joyful reunion for fans of the '90s hit series "Full House." This sequel brings back the Tanner family and their iconic San Francisco home. The show follows DJ Tanner-Fuller (Candace Cameron Bure), Stephanie Tanner (Jodie Sweetin), and Kimmy Gibbler (Andrea Barber) as they navigate parenthood and life's ups and downs. The series is a heart-warming trip down memory lane, filled with catchphrases and family values.
5. "Frasier" (2023)
The most recent entry on this list, "Frasier" has made a triumphant return to television screens this autumn, reigniting the witty charm and sophisticated humour that endeared it to audiences during its original run from 1993 to 2004. Starring Kelsey Grammer as the erudite Dr. Frasier Crane, the show picks up where it left off, with the eponymous radio psychiatrist relocating to a new city, this time set in a different chapter of his life.