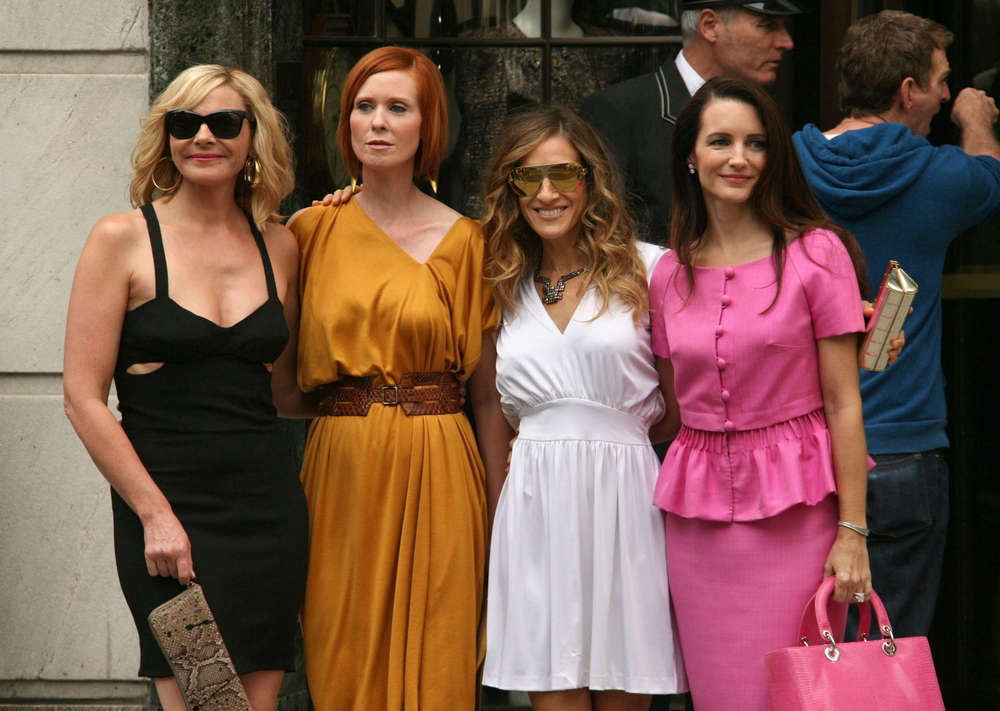 The 2000s marked a transformative era in the world of fashion, with trends that reflected the dynamic and eclectic nature of the times.
From low-rise jeans to bedazzled accessories, the early 21st century was a melting pot of styles. Amidst the fashion frenzy, certain individuals emerged as beacons of style, influencing trends and leaving their mark on the fashion landscape. Here, we celebrate the five biggest fashion icons of the 2000s who captivated the world with their distinctive and trend-setting looks:
1. Kate Moss: The Effortless Cool
Known for her nonchalant and effortlessly chic style, Kate Moss epitomized the "London cool" aesthetic that dominated the fashion scene in the early 2000s. The supermodel's wardrobe consisted of a mix of vintage pieces, bohemian dresses, and rock 'n' roll-inspired ensembles. Moss effortlessly blended high fashion with street style, solidifying her status as a style icon during the era.
2. Beyoncé: The Diva Glam
The 2000s witnessed the rise of Destiny's Child and the solo career of Beyoncé Knowles. Renowned for her powerful stage presence, Beyoncé's fashion choices were equally impactful. The era saw her embracing bold and glamorous looks, often featuring sequins, metallics, and form-fitting silhouettes. Whether performing on stage or gracing the red carpet, Beyoncé's style exuded confidence and glamour, setting trends that resonated far beyond the music industry.
3. Paris Hilton: The Juicy Couture Queen
In the 2000s, no discussion about fashion would be complete without mentioning Paris Hilton. The heiress was the epitome of the early 2000s socialite, and her style was characterized by a love for all things glamorous, pink, and bedazzled. From the iconic velour tracksuits to oversized sunglasses, Hilton's influence on popularizing brands like Juicy Couture and her fearless approach to fashion made her a trailblazer in the industry.
4. Justin Timberlake: The Casual Cool
As one of the leading figures in the pop and R&B scene during the 2000s, Justin Timberlake not only made waves with his music but also with his fashion choices. Timberlake popularized the casual-cool look, often seen in denim-on-denim outfits and fedora hats. His style seamlessly blended streetwear with a touch of sophistication, setting the stage for the rise of "metrosexual" fashion trends in the mid-2000s.
5. Sarah Jessica Parker as Carrie Bradshaw: The Fashionista
While not a real person, the character of Carrie Bradshaw from the television series "Sex and the City," portrayed by Sarah Jessica Parker, had an undeniable impact on fashion during the 2000s. As a columnist living in New York City, Bradshaw's eclectic and daring wardrobe showcased a mix of designer pieces and vintage finds. Her fearless approach to fashion made her a symbol of individuality and self-expression, leaving a lasting impression on viewers and the fashion industry alike.