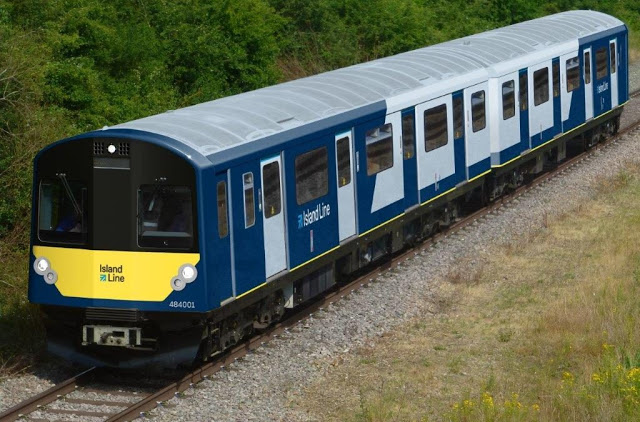 Trains will be unable to serve Ryde Pier Head for at least three months from September.
Works to finish 'safety-critical maintenance' on Ryde Pier are scheduled to take place.
It means those using the Island Line will have to disembark at Ryde Esplanade station and find an alternative way up the pier.
Network Rail, which is leading the project, said it could last for 12 weeks, at least.
It doesn't yet know the exact dates works will be carried out, however.
A spokesperson said:
"We are finalising plans to complete safety-critical maintenance on Ryde Pier. It is likely that the line between Ryde Pier Head and Ryde Esplanade will be closed for at least 12 weeks, starting in September. We will announce exact dates as soon as they are available.
"We have timed our programme of work so that it has the lowest possible impact on our passengers."
Island Line only reopened in November 2021, following a £26 million upgrade.
Network Rail said it wasn't possible to carry out works to Ryde Pier at that time.
A spokesperson continued:
"It was not possible to complete our work during the Island Line closure in 2021 as our programme of work had not been finalised."