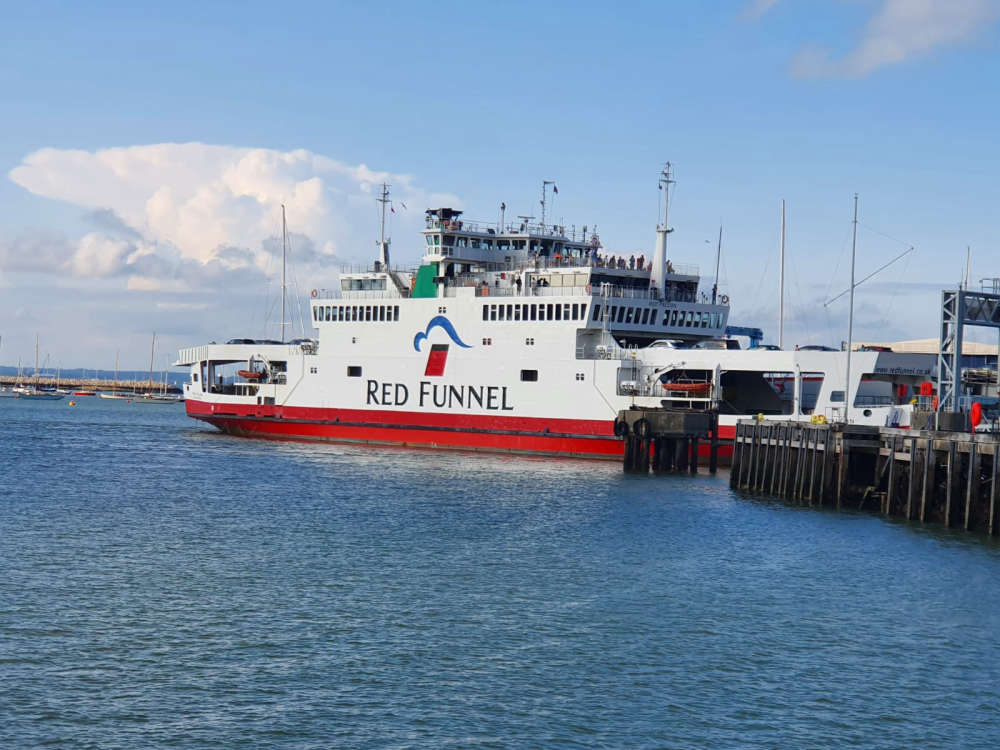 Red Funnel has vowed to take "appropriate" disciplinary action after a video from one of its vessels emerged, appearing to show employees filming CCTV footage of the moment someone fell off a mobility scooter backwards.
In the footage, a person can be seen attempting to drive up a ramp, before the scooter tips up and they fall off.
It looks as though staff have replayed and recorded the moment it happened on CCTV. Those watching the video can be heard sniggering at the end. It has since been shared across Facebook.
Red Funnel said the incident is from 2020.
As well as conducting its own internal investigation, CEO Fran Collins told Isle of Wight Radio the footage has been referred to the Information Commissioner's Office.
She said:
"We take the privacy, security and dignity of all our passengers and colleagues extremely seriously. An internal disciplinary investigation is already underway and appropriate actions will be taken as required.
"We have also reported the incident to the Information Commissioner's Office for an external investigation."
Fran Collins added:
"The video shows an incident from 2020. Teams at the time followed health and safety procedures and first aid-trained colleagues on board supported the customer who was not injured in the incident.
"The safety of our customers and colleagues is always our number one priority and we continually evaluate our embarking and disembarking procedures to ensure they are safe and accessible for all including training for all team members."
The firm said it has reminded employees of GDPR regulations.
In the video one person can be heard warning "don't share it, because if it goes viral". A man then responds apparently saying "we won't do it in here anyway. That would be breaking the rules wouldn't it?"