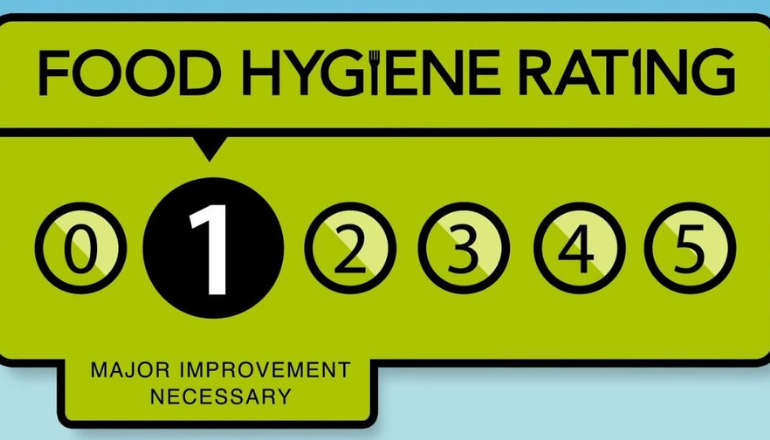 An Isle of Wight residential home has been served a one-star food hygiene rating after high-risk foods were found at nearly double the temperature they should be.
Following a recent inspection by the Isle of Wight Council's environmental health department, 'major improvement was necessary' at Sandown's Capri Residential Home on St John's Road.
A spokesperson at the residential home, which is run by Isle of Wight Care Ltd, has since said all the recommendations from the inspection have been covered and they are requesting a revisit from officers.
Inspectors visited in October and handed down the damning rating which was then appealed by the residential home.
Having previously scored a 40 it went up to 35, but remained as 'major improvement necessary', under the Food Standard Agency guidelines which determines the higher the numerical score, the lower the standards rating.
In the external dry store, inspectors said the general standard of hygiene was unsatisfactory as mould or mildew was over the freezer and cobwebs and other debris was over the walls and ceiling.
Inspectors also saw the rest home was failing to implement controls and monitoring procedures.
High-risk foods, including pasties, were being stored in the refrigerator at 14°C, when they must be stored at 8°C or below to stop the growth of food poisoning bacteria and moulds.
The residential home's policy was that the fridge should be kept below 5°C to ensure a safe temperature and would be monitored through a digital air thermometer.
Instead, an air temperature sensor was placed in a pack of lard which inspectors said provided a false reading.
They also said there were no records to show staff had checked the equipment was working effectively and no corrective action was taken once staff were aware of the issue.
The inspectors said they found the same issues at the recent inspection as it did five years ago.
It warned if it found the same issues again on future visits it would consider enforcement action which may include prosecution proceedings.
A spokesperson for Capri said a new fridge has been installed to rectify the temperature issue.