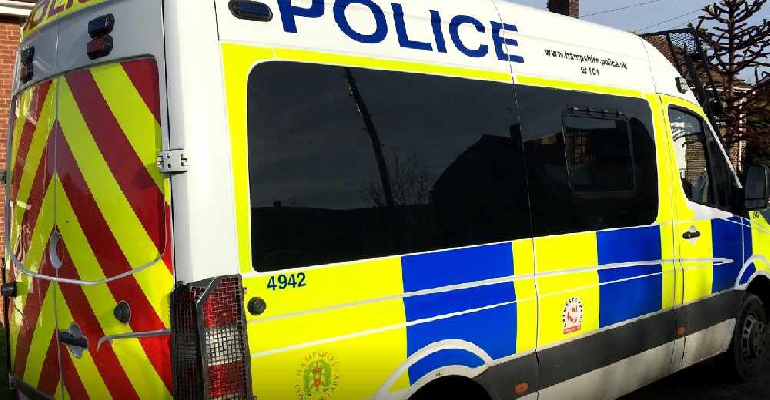 A man has been charged with attempted GBH - and possession of an offensive weapon in a public place - following an incident involving a baton.
Police were called to Beaper Shute in Brading at 1.55pm yesterday afternoon (Wednesday).
Hampshire Constabulary says it was alleged that a man had been struck in the arm with a baton.
Rafal Malinowski, 41 and from Avenue Road in Sandown, has been remanded in custody.
He will appear before the Isle of Wight Magistrates in the morning.