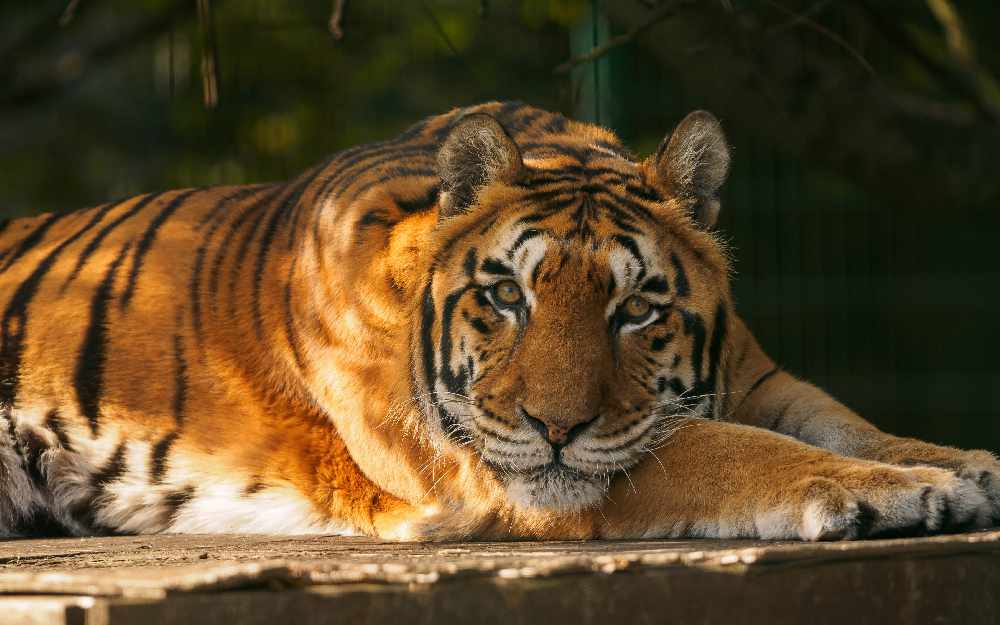 Taken by Isle of Wight photographer Chris Boyce.
The Isle of Wight's Wildheart Animal Sanctuary, formerly known as the Isle of Wight Zoo, is paying tribute to one of its most-beloved tigers.
Girona, who has been at the Sandown sanctuary since 2018, passed away this afternoon (Thursday).
Staff say Girona's health had deteriorated in recent weeks, and it was agreed the kindest decision was to bid him a fond farewell.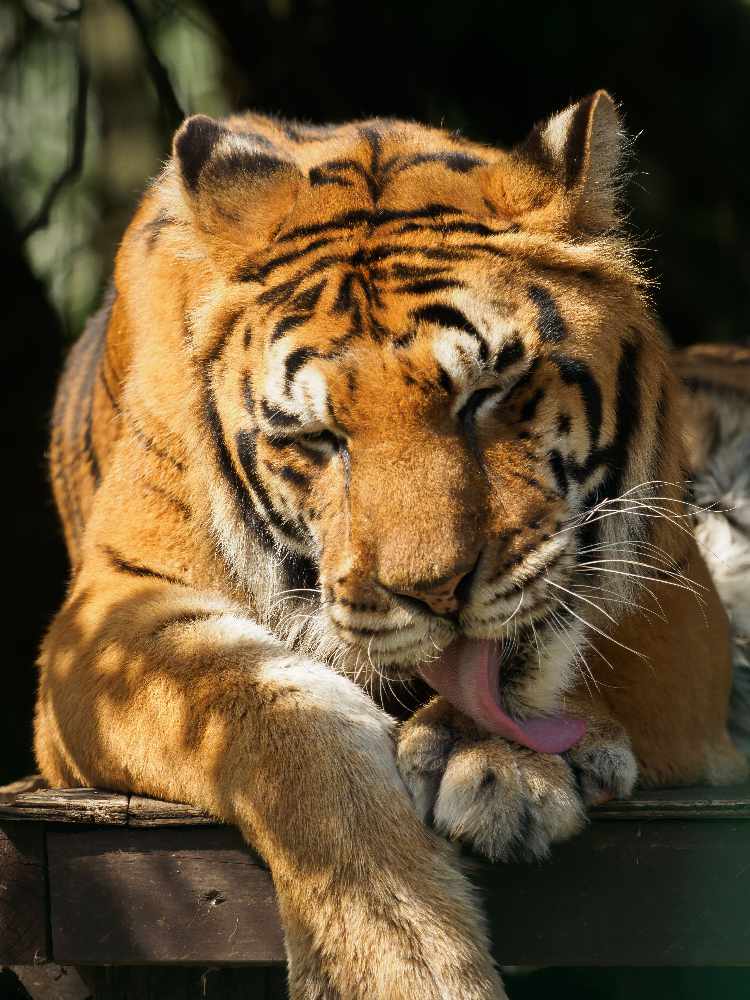 Taken by Isle of Wight photographer Chris Boyce.
Girona had several 'very serious' pre-existing health issues, including missing claws which caused a deformity to his foot.
It was found that Girona's claws had been purposefully removed, something the sanctuary condemned as 'unthinkable and despicable'.
The 18-year-old male tiger arrived from the Animal Advocacy and Protection (AAP) in Holland with his close counterpart Mondo, who also passed away earlier this year.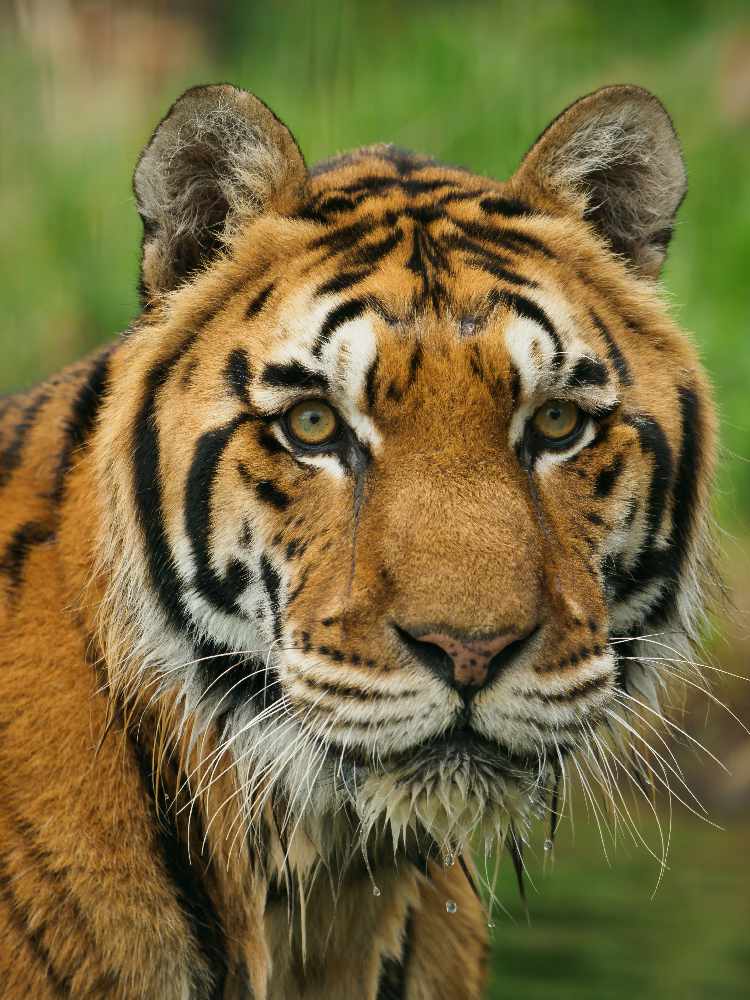 Taken by Isle of Wight photographer Chris Boyce.
Both were donated to AAP from a circus in Spain.
Announcing the news, the sanctuary paid tribute:
"We urgently needed to give Girona care and begin restoring the quality of life he deserved and he was immediately responsive to our animal care team, winning their hearts and becoming popular with all our visitors. If there is such a thing, he really was a gentleman of tigers.
"Girona was older, smaller, and less dominant than Mondo, and occasionally competition over food would cause minor disagreements, which Mondo would always win.
"Essentially they enjoyed a wonderful friendship and were very close, often choosing to sit and lay together.
"Farewell Girona, thank you for three magnificent years none of us will ever forget. We hope we did you proud."
Those who met Girona are asked to share their memories and pictures of him on social media using the hashtag #RememberingGirona, or emailing [email protected]