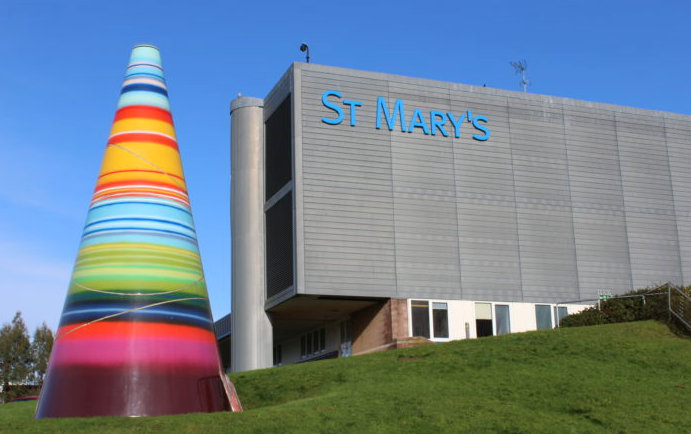 Another COVID-19 related death has been recorded at St Mary's Hospital.
NHS England data shows the death came on Monday (19).
It takes the number of fatalities, linked to the illness, at St Mary's Hospital to 151.
In total, 281 people have now died on the Isle of Wight after testing positive for the illness.
No new community deaths were recorded in the latest figures release yesterday (Tuesday).
Just one new case of coronavirus was registered in yesterday's (Tuesday's) Isle of Wight figures.