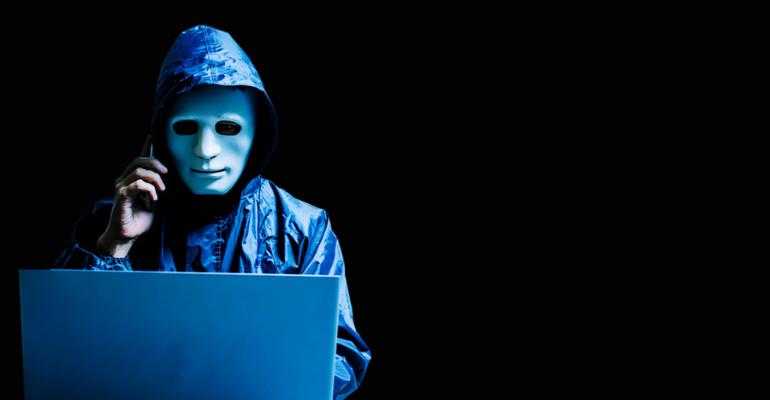 A slew of new scam warnings have been issued for the Isle of Wight today (Thursday).
Local business scam
A local business has reported receiving calls from a company claiming to be a Fire Safety organisation and they wanted them to advertise in their magazine.
The caller said that they knew the business had advertised in a local church magazine.
There have been similar reports over the past few years from local businesses who have received calls like this and if they have taken them up they have never seen the magazine and have been aggressively pursued for future payments — even threatening bailiffs.
If you are a business and receive a call like this ignore it, it is highly likely that it is a scam.
Fake delivery scam
The fake delivery texts have been prevalent in recent weeks.
If you receive a text or email from a delivery service or Royal Mail asking you to click a link and input your details ignore it — this will be a phishing scam designed to harvest your details and potentially gain access to your bank account
Debt collection scam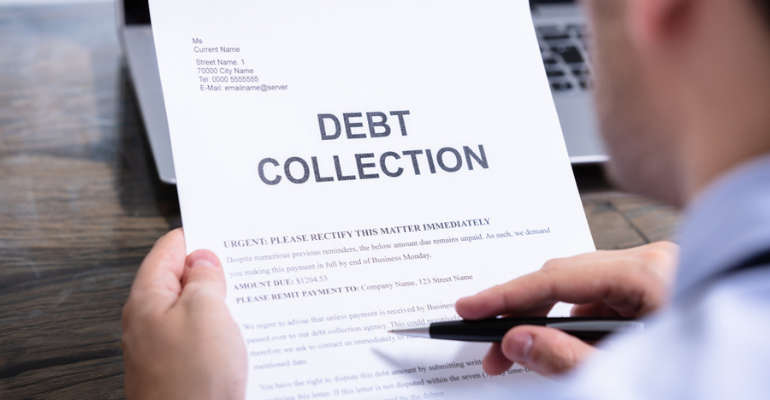 Residents have reported receiving letters from 'ACT' — a debt collection company.
While this is a legitimate company, it is probable these letters are scams.
Please don't pay anything before checking with the Isle of Wight Council whether you owe any money.
BT scam
Be wary of emails received purporting to be BT advising you to click on a link, log in and view your information.
They threaten that failure to do this will result in suspension of your service.
This is a scam — if you check the email address of the sender it wont be a legitimate BT address.
DO NOT click on the link.
Bank scam
There have been recent reports of scam texts and emails from banks, quite often the bank won't be the one you use so this is easy to spot as a scam.
If it is the bank you use please practice caution, contact them using the number on the back of your card if you are unsure.
Scam texts can be forwarded to 7726.
Scam emails should be forwarded to [email protected]