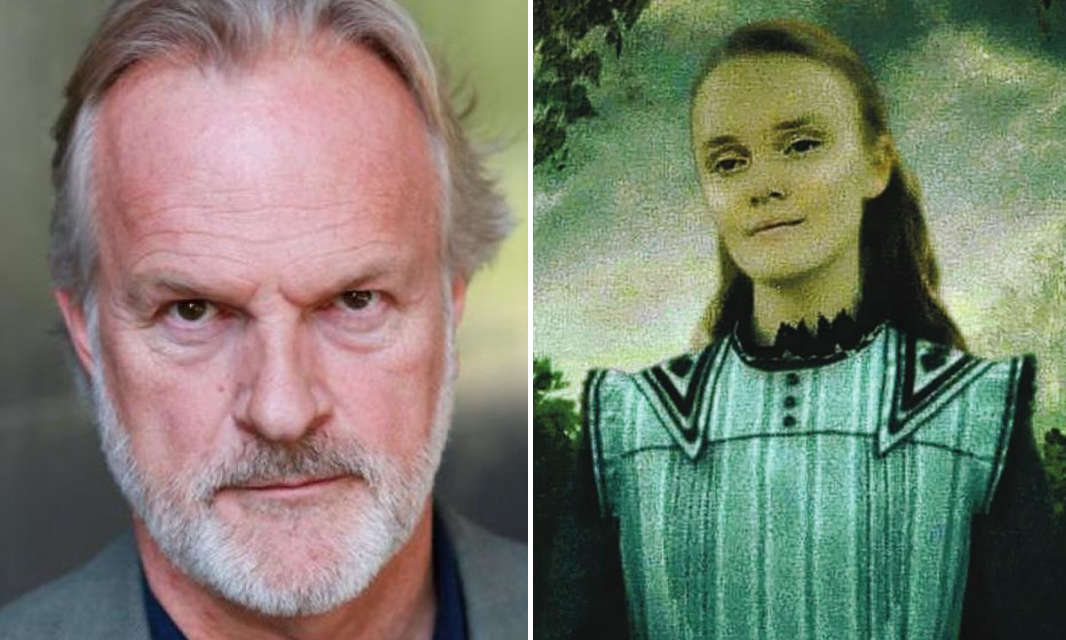 A Game of Thrones actor and a Harry Potter star are among the famous faces coming to Cowes in November.
Fan TC Con is taking place at Cowes Yacht Haven, in association with Wessex Cancer Trust.
Among those appearing is Clive Mantle — a much-loved British actor, best known for playing Little John in Robin of Sherwood, Great Jon Umber in Game of Thrones, Simon Horton in The Vicar of Dibley and Mike Barratt in Casualty.
Clive was last seen as 'Dunk' with Sheridan Smith and Mark Addy, in a new film version of Jo Brand's novel, 'The More You Ignore Me'. Clive also did rather well on ITV's Celebrity Beat The Chasers recently.
Others famous faces appearing are Carla Mendonça. Best known for playing the mother alien Sophie Johnson in ITV and CITV's award-winning series My Parents Are Aliens, Carla has been an actress for 35 years working in film, television, stage and radio. Most recently, she played Orla Crawshaw in Coronation Street.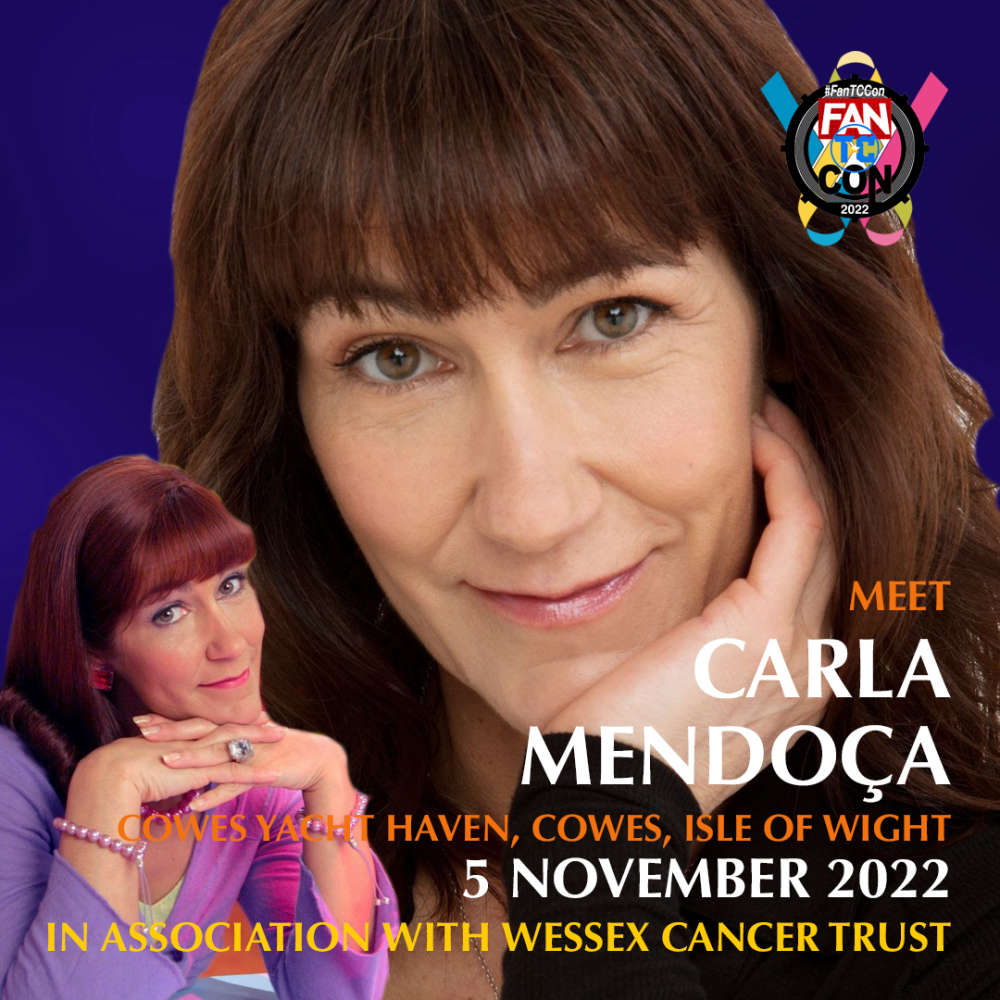 Torchwood actor Kai Owen will also be attending the event, alongside Craig Fairbrass who has appeared in films For Queen and Country, Cliffhanger (alongside Sylvester Stallone, John Lithgow and Michael Rooker), and the lead actor Pat Tate in the Rise of the Footsoldier film series.
He also appeared as Dan Sullivan in the BBC soap opera EastEnders.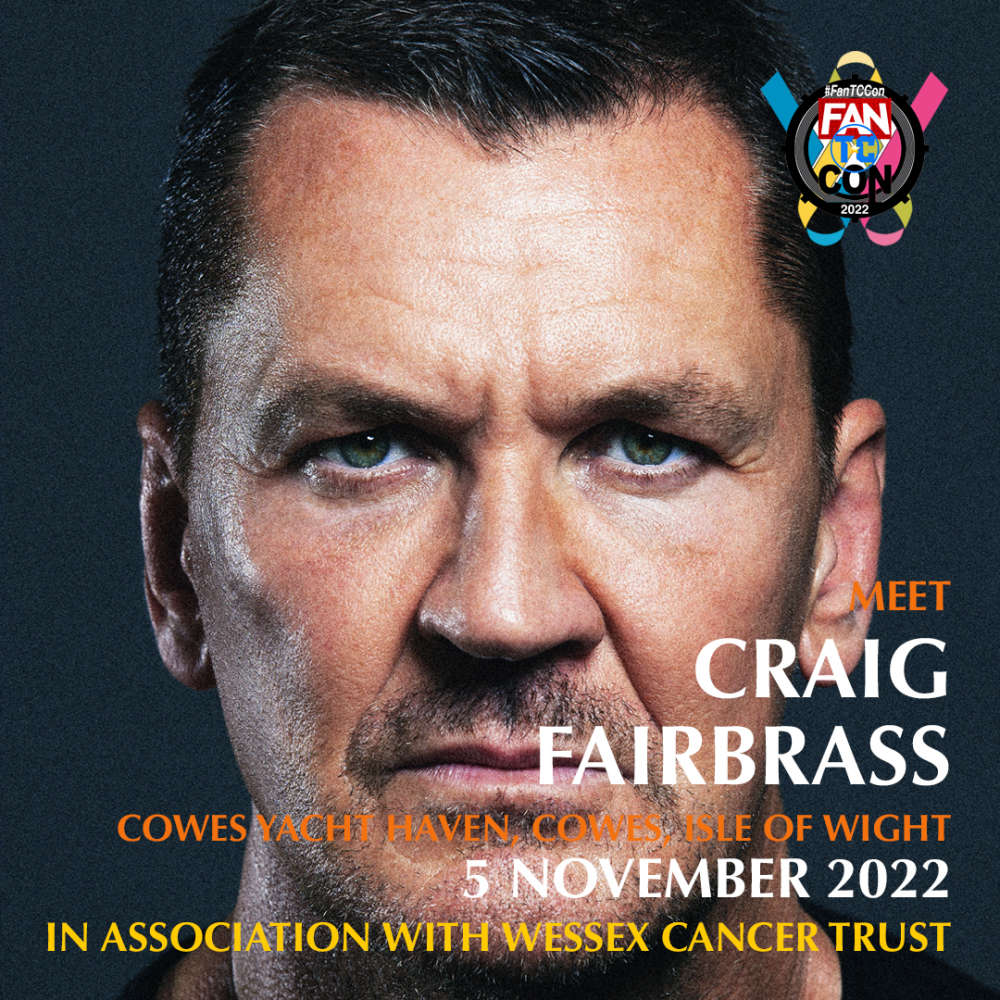 Joseph Millson is a British actor known as Maria's dad in series one of The Sarah Jane Adventures, Aelfric in The Last Kingdom, Luc Hemingway in Holby City, Carter in Casino Royale, Doctor Sam Morgan in Peak Practise and Dragonheart: Vengeance as Darius. He recently appeared in Marvel series Moonknight.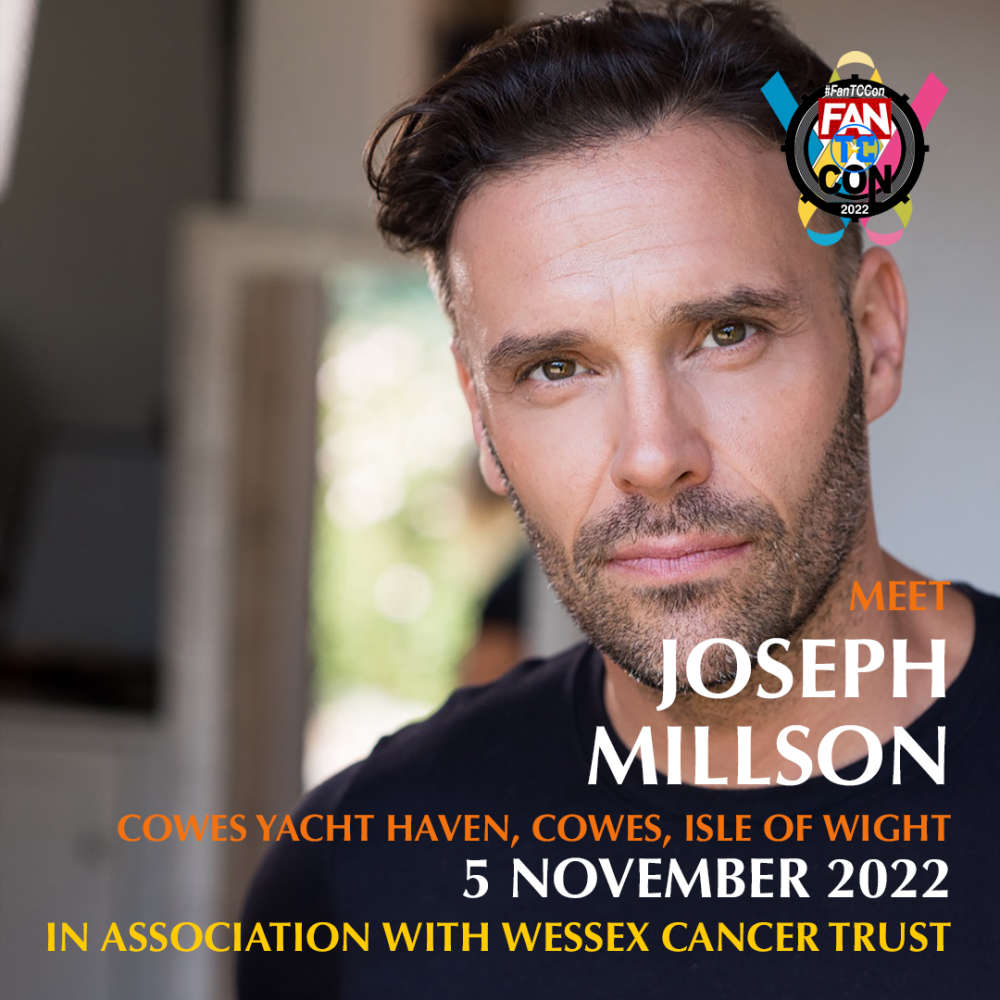 Harry Potter actress Hebe Beardsall will also appear. She made her debut as Ariana Dumbledore in Harry Potter and the Deathly Hallows: Part 2. Her image also appeared prominently in Fantastic Beasts: The Secrets of Dumbledore as well.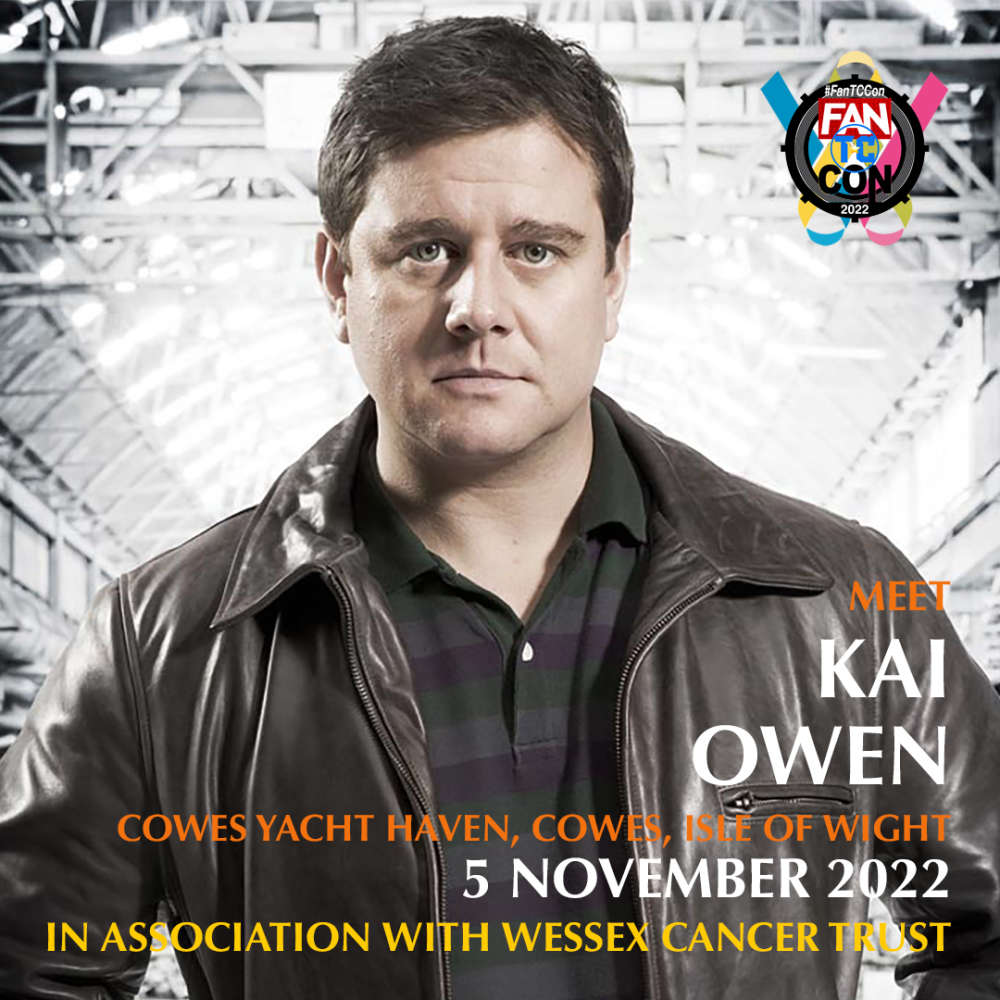 Since then she has appeared in shows like Vera, Casualty and the forthcoming Netflix series The Witcher: Blood Origin as Catrin.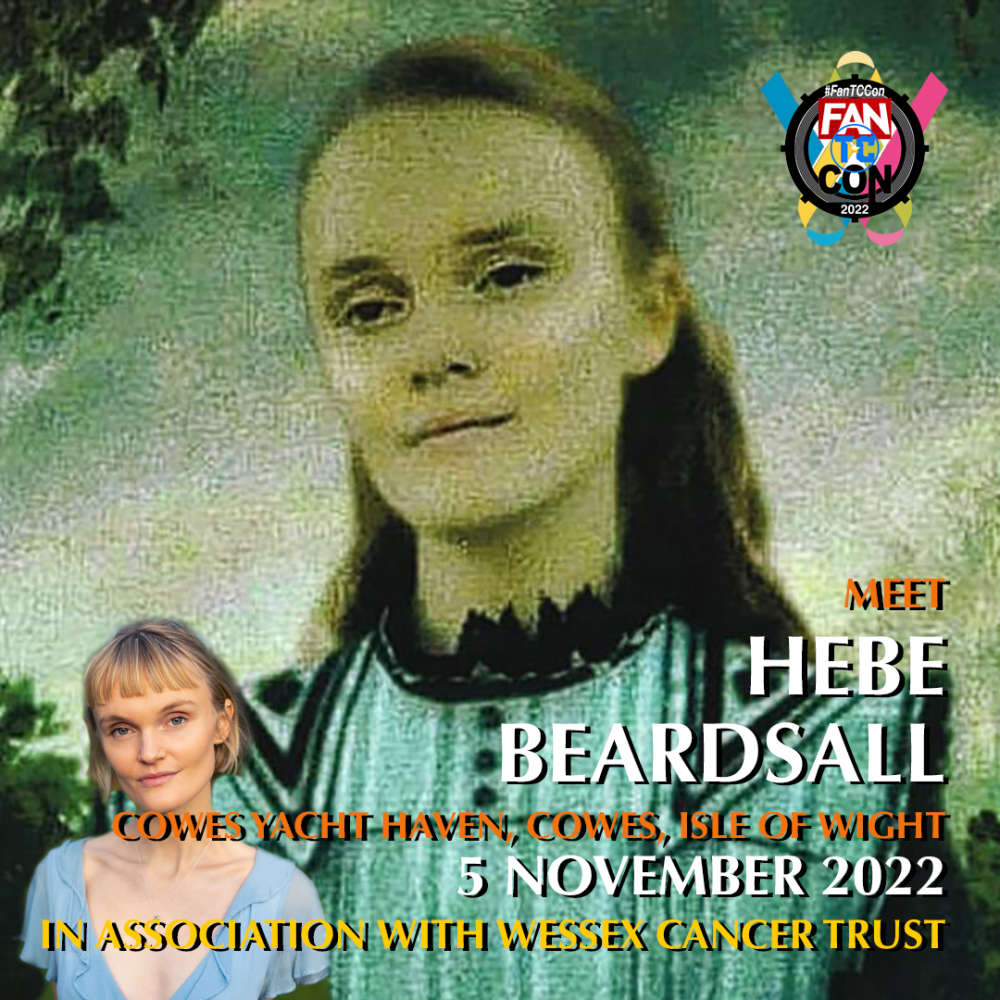 A number of traders, cosplay competition, VR gaming, 3D printing, board gaming, retro gaming plus will be announced over the next few months.
Tickets are on sale now at fantccon.net.
The event takes place on November 5.