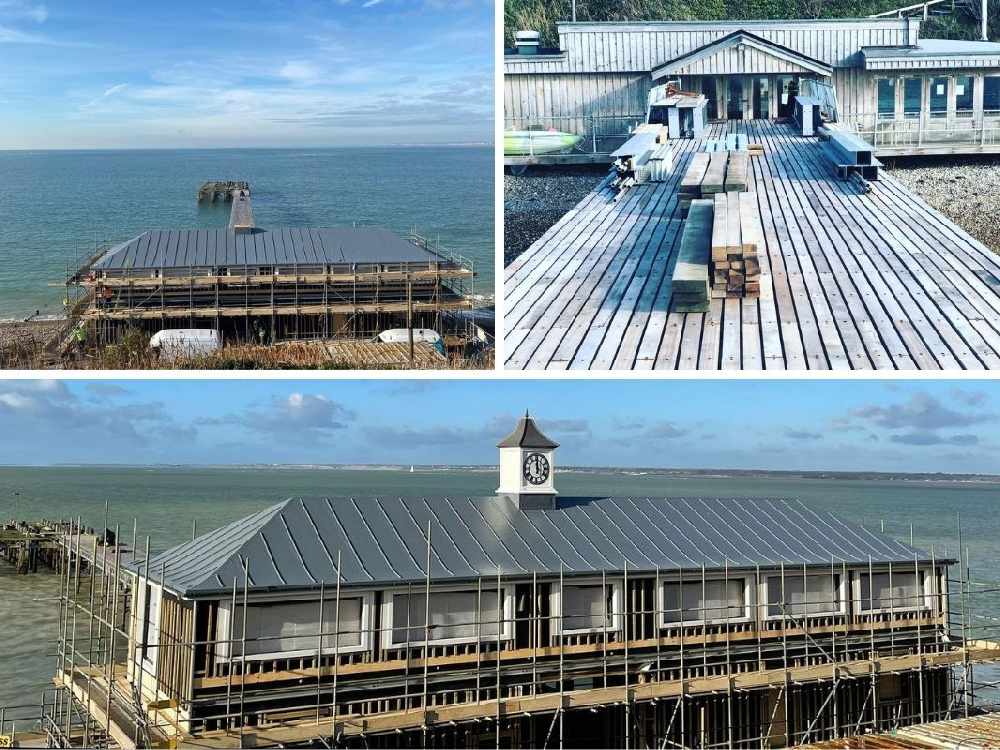 Totland Pier
It's all change at Totland Pier - as the new and refurbished cafe is expected to open next month (May) - but sadly it won't be run by local couple Mike and Cath anymore.
Scroll for a video and pictures...
Developers have told Isle of Wight Radio, the new Bay Cafe is expected to open in the middle of May - meaning work on the restaurant can continue so it can open next summer.
Despite plans for Mike and Cath to stay at the cafe, Charlie Kearns, who is behind the Totland Pier project, posted on Facebook that the couple decided to move on because the planning process, demolition and build 'has taken longer than originally planned'.
The site was granted planning permission at the end of the pier in October last year, as previously reported by Isle of Wight Radio, work has been happening on and off ever since.
Rumours circulating that a famous chef will be running the new restaurant have also been quashed - but it will focus on serving local Island produce.
The cafe, which will be open all year round, will serve British classic cafe food with a street food twist.
There will be a takeaway hatch too! So Islanders can collect Totland Pier's twist on a sausage and egg Mcmuffin - whilst listening to Isle of Wight Radio!
Jane Catchpole, Assistant to the Director behind the project, told Isle of Wight Radio:
"We are hoping that it will be a destination that you can come and spend the whole day. Whether you are on the beach and want to grab a quick takeaway or come and have a really long special lunch at the restaurant. Bringing the pier back to life and putting Totland on the map again in terms of food and drink"
Around 60 Islanders will be hired for both sites, and plan to hire young locals and seasonal workers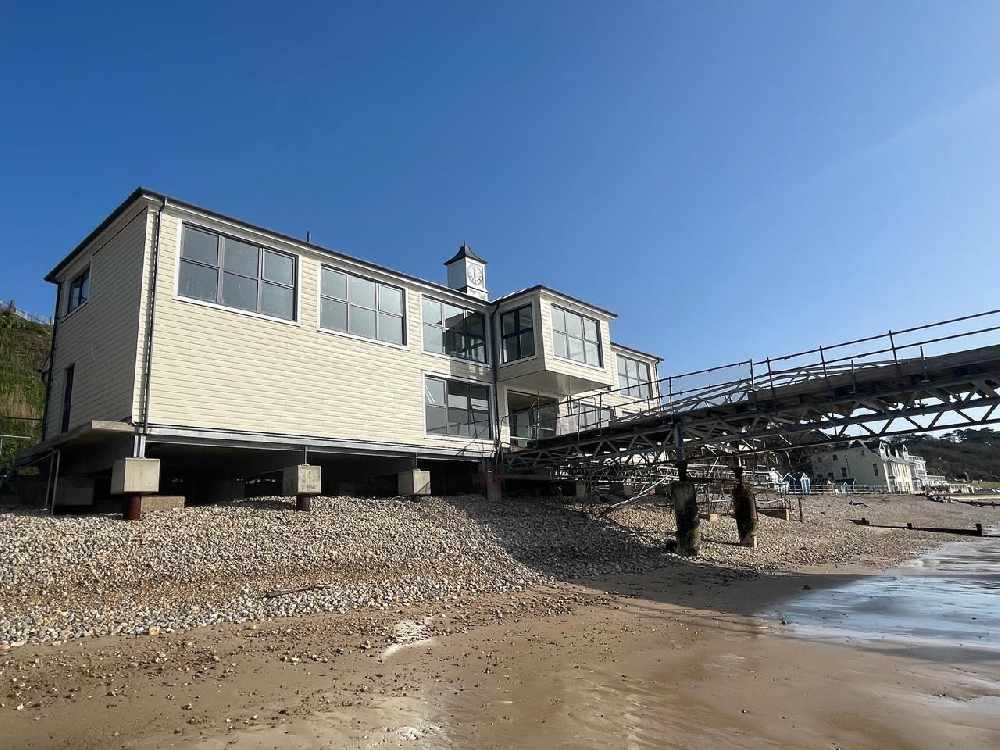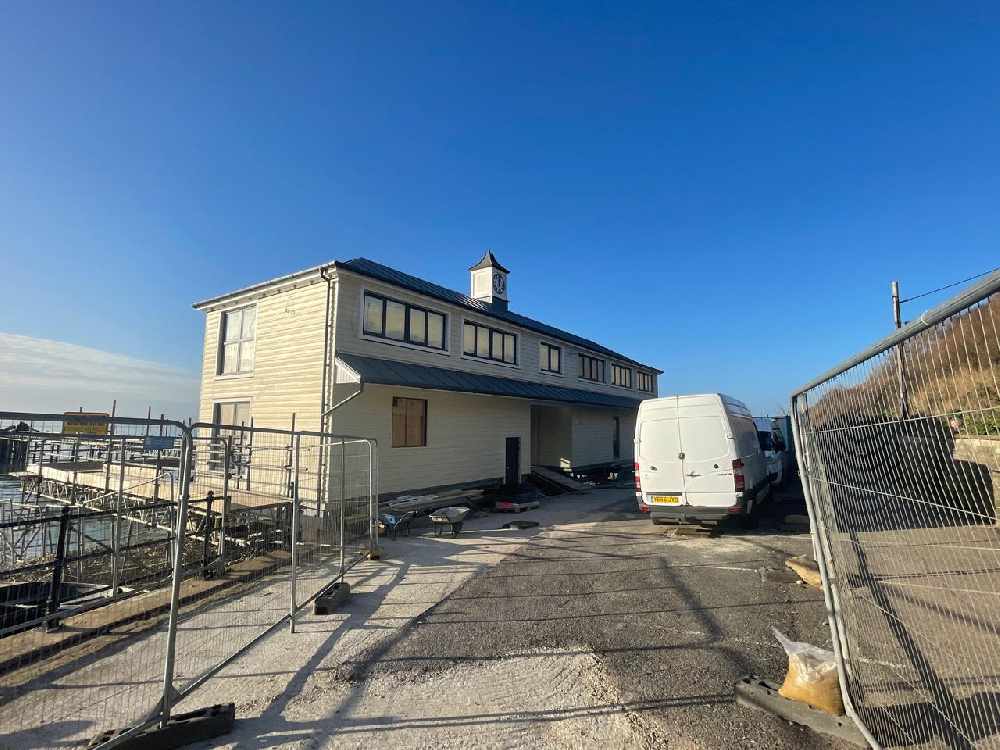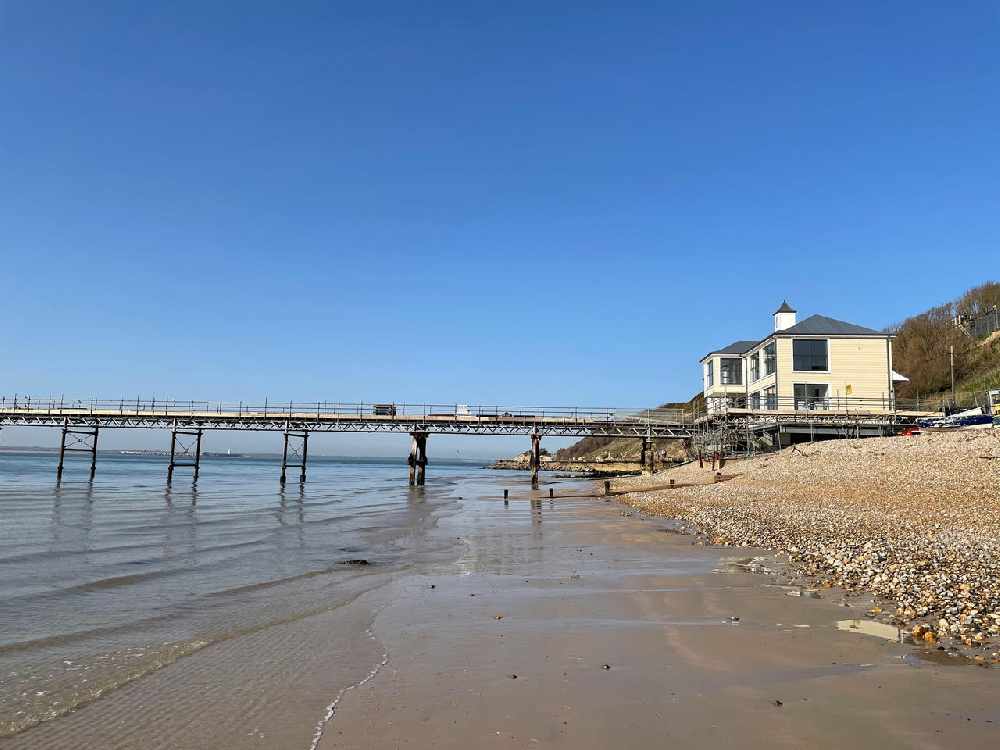 Watch a video of when plans were first revealed for the pier below...