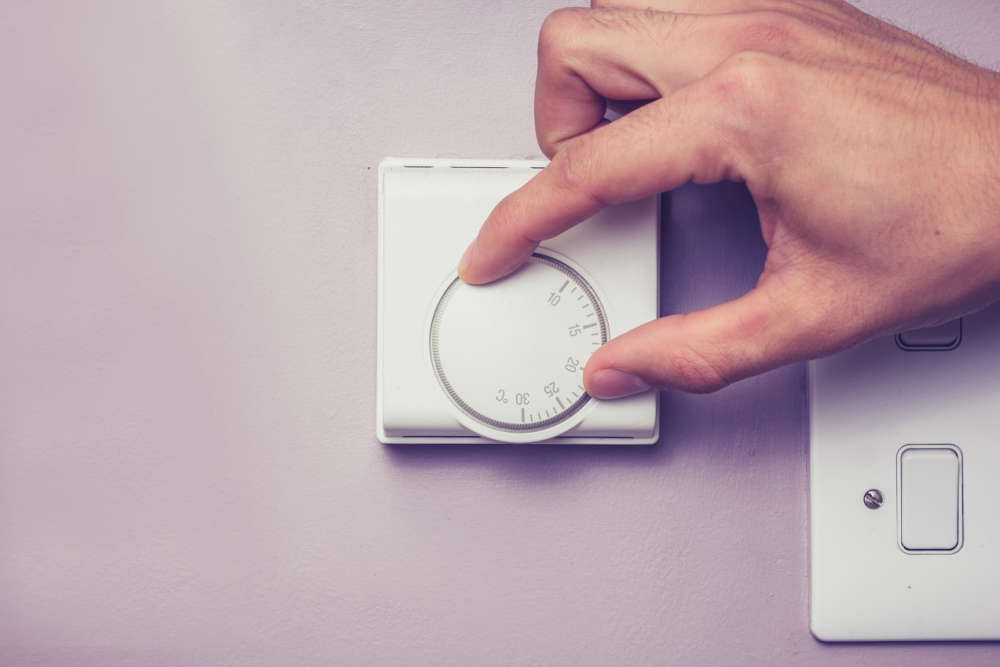 The local Footprint Trust charity has revealed approximately 8,000 homes on the Isle of Wight are in fuel poverty.
This means these householders are spending over ten percent of their incomes on heating poorly insulated homes.
In any normal winter millions of people struggle to stay warm at home. Rising energy costs, low incomes and energy inefficient homes come together leaving them in desperate situations where they can no longer afford to heat their homes, feed their families and pay their rent.
To highlight the choice between heating and eating that many Islanders will face this winter and in support of the National Fuel Poverty Awareness Day the staff at The Footprint Trust will be taking part in a 24hour fast on Friday, December 3.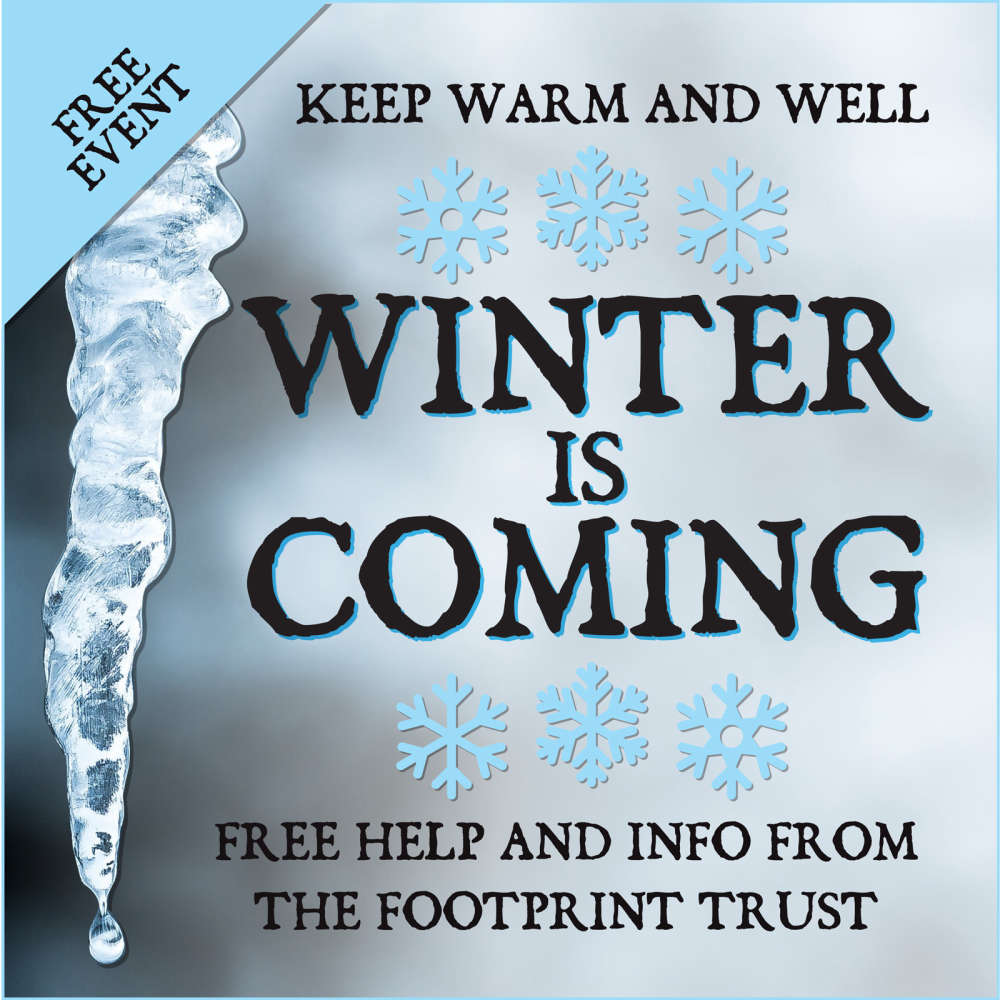 Speaking for the Trust Ray Harrington-Vail said:
"Many families and pensioners are making the choice between heating and eating. The cold weather and lack of heat effects people's health and can lead to them being admitted to hospital or worse…."
"Those affected cope as best they can – by cutting back on essentials, rationing energy use, and heading out to other warm places. But even then, it isn't always enough. 10,000 people die on average in the UK each year because of health conditions caused or worsened by living in a cold home, and fuel poverty is a known risk factor for suicide."
If anyone is struggling with their utility bills this winter, then help is available; call The Footprint Trust on 01983 822282.