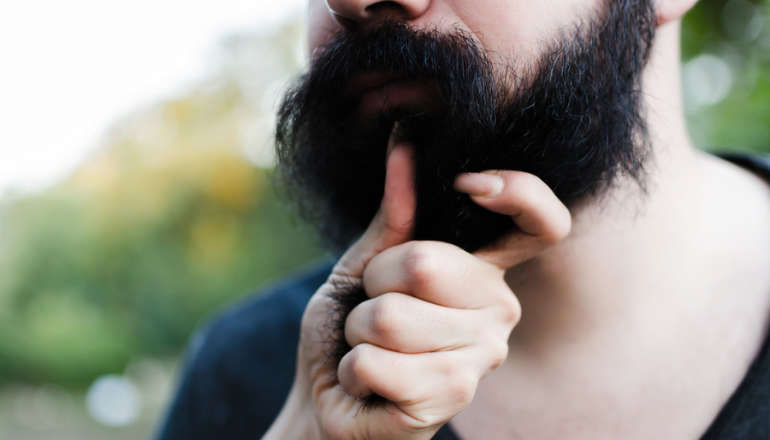 An Isle of Wight mayor has 'sincerely apologised' after an incident where she drunkenly grabbed a man's beard.
Police were called on November 3, at 1.39am, to reports a man in his 30s was assaulted by a woman — later confirmed to be East Cowes mayor, Cllr Tracy Reardon — outside the Conservative Club on Clarence Road in the town.
At the time, Cllr Reardon was not acting in her capacity as town mayor.
A spokesperson from Hampshire and Isle of Wight Constabulary said it was reported the woman, who was intoxicated, grabbed the man's beard and attempted to grab his phone but no injuries were sustained.
The spokesperson said:
"Officers spoke with all parties involved and a 55-year-old woman has been dealt with by means of community resolution.
"This decision has been made in consultation with the victim and requires the woman to write a letter of apology and complete a diversionary course."
At last night's (Thursday) East Cowes Town Council meeting, a short statement was read out by Sue Chilton, the council's clerk, on behalf of the body.
In it she said there had been recent coverage about the incident involving Cllr Reardon and confirmed the police have dealt with it and are not taking any official action.
Ms Chilton said:
"Cllr Reardon has voluntarily resigned from the Conservative Club and offered her sincere apologies to those concerned.
"This council now considers the matter closed."
Cllr Reardon, a local businesswoman, who has been mayor of East Cowes since 2022, did not say anything on the matter.
All members of the public at the meeting were in support of Cllr Reardon.