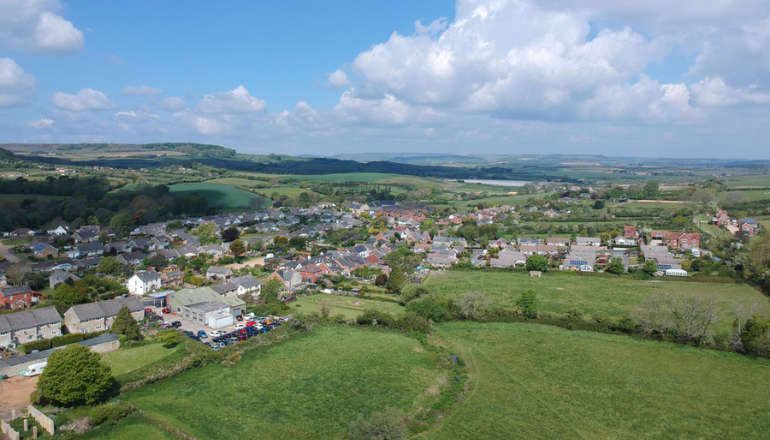 Controversial plans for a new Isle of Wight housing development — which included moving a 130-year-old water hydrant — have been refused.
The Isle of Wight Council this week rejected plans to build 22 houses off Whitwell High Street which had residents in uproar.
More than 110 objections were submitted against the plans and a campaign against the 'sprawl' started.
A historically significant hydrant was also proposed to move 1.5m so a road to the development could be built.
Isle of Wight Council officers said moving the hydrant would cause limited harm from the potential damage to the listed heritage asset but had to be weighed against the public benefits of the housing development.
The housing plans were first submitted in September 2021 and revised to contain fewer houses after previous plans were withdrawn.
Officers considered the houses would make a significant positive contribution to meeting local housing needs and the development would complement the character and context of the surrounding area and landscape.
They also said it would result in some limited to moderate harm to the neighbours but it would not be to a degree that justified refusal of the application on those grounds alone.
The housing development was ultimately refused on seven grounds.
They included a lack of affordable housing and a lack of information on the archaeology of the site, the potential impact on protected species and transport information about the impact on local highways.
It was also refused because officers said the proposals had not demonstrated there were no other reasonably available sites within areas at lesser risk of flooding.
The separate application to move the hydrant was refused after the housing as officers said there was no mechanism to deliver the necessary public benefits required to balance the harm of moving it.
The Grade II cast iron hydrants were built in 1887, paid for by the people of the village and installed on various streets to improve the quality of drinking water and improve people's health.
Residents had said it was inappropriate to move the public hydrant for personal gain.