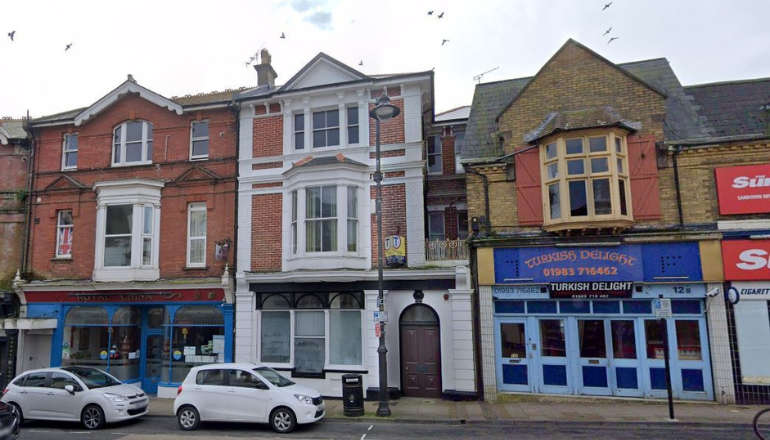 Plans to convert an empty bank on Sandown High Street into a four-bedroom house are recommended for refusal by planning officers.
The scheme first came before the Isle of Wight Council last December when Mr and Mrs Conkleton sought prior approval to transform the former Lloyds bank into a family home.
Officers refused the scheme and a full application was then submitted, showing changes to the internal layout but none externally.
Cllr Ian Ward, the local member, supported the application saying it was government policy to encourage empty buildings to be changed for residential use, to stop the decline of high streets.
Now, the planning authority is once again saying the plan should be refused but is leaving the decision up to the council's planning committee, due to 'marginal and difficult policy issues'.
A planning policy in the Island Plan Core Strategy, which councillors will use to determine the application, seeks to preserve shops in town centres, with council support for proposals which would contribute to their vitality and viability.
Officers acknowledged the change of use would fill an empty building in the town centre but considered it would result in an 'undesirable change' — with the harm outweighing the benefit.
They say the non-commercial use within a row of commercial properties would stop the free flow of pedestrians and have a potential impact on the viability of shops further along the High Street.
Officers also say the residential use of the ground floor would have a more permanent detrimental impact to the conservation area than the currently vacant unit and would not be in keeping with the prevailing pattern of development.
The committee will make its decision on Tuesday June 21.