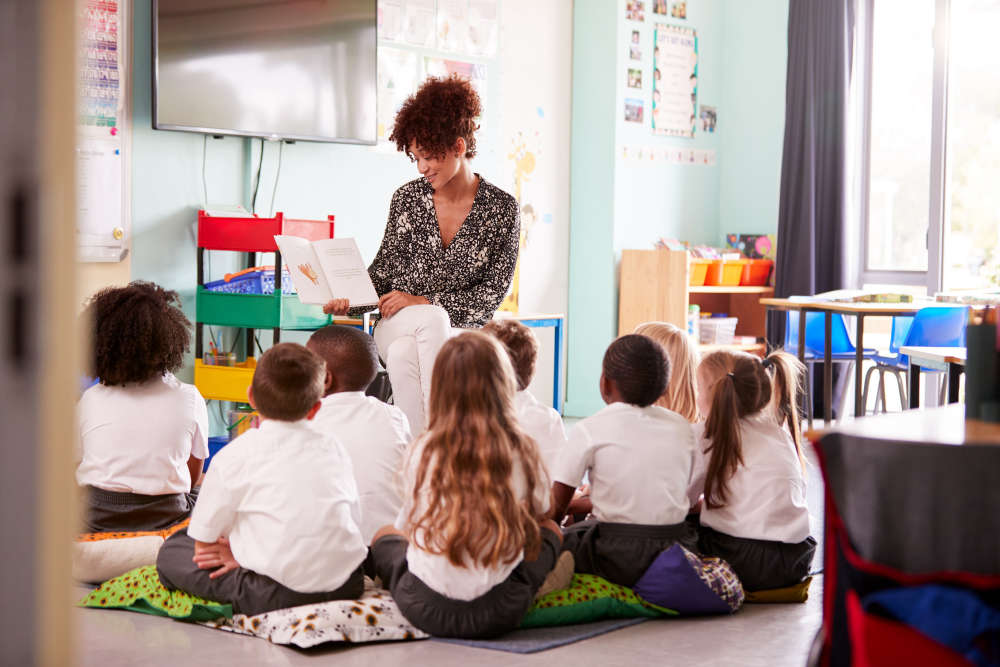 Families with children due to start at primary school this September are being reminded to apply before the deadline on Saturday (January 15).
Children born between 1 September 2017 and 31 August 2018 will be eligible to start primary in September 2022.
Parents/carers can apply online at www.iow.gov.uk/Residents/schools-and-learning/School-Admissions/Primary-School-Sept-2021, where they can also download an application to apply via post.
Applications close at midnight on Saturday.