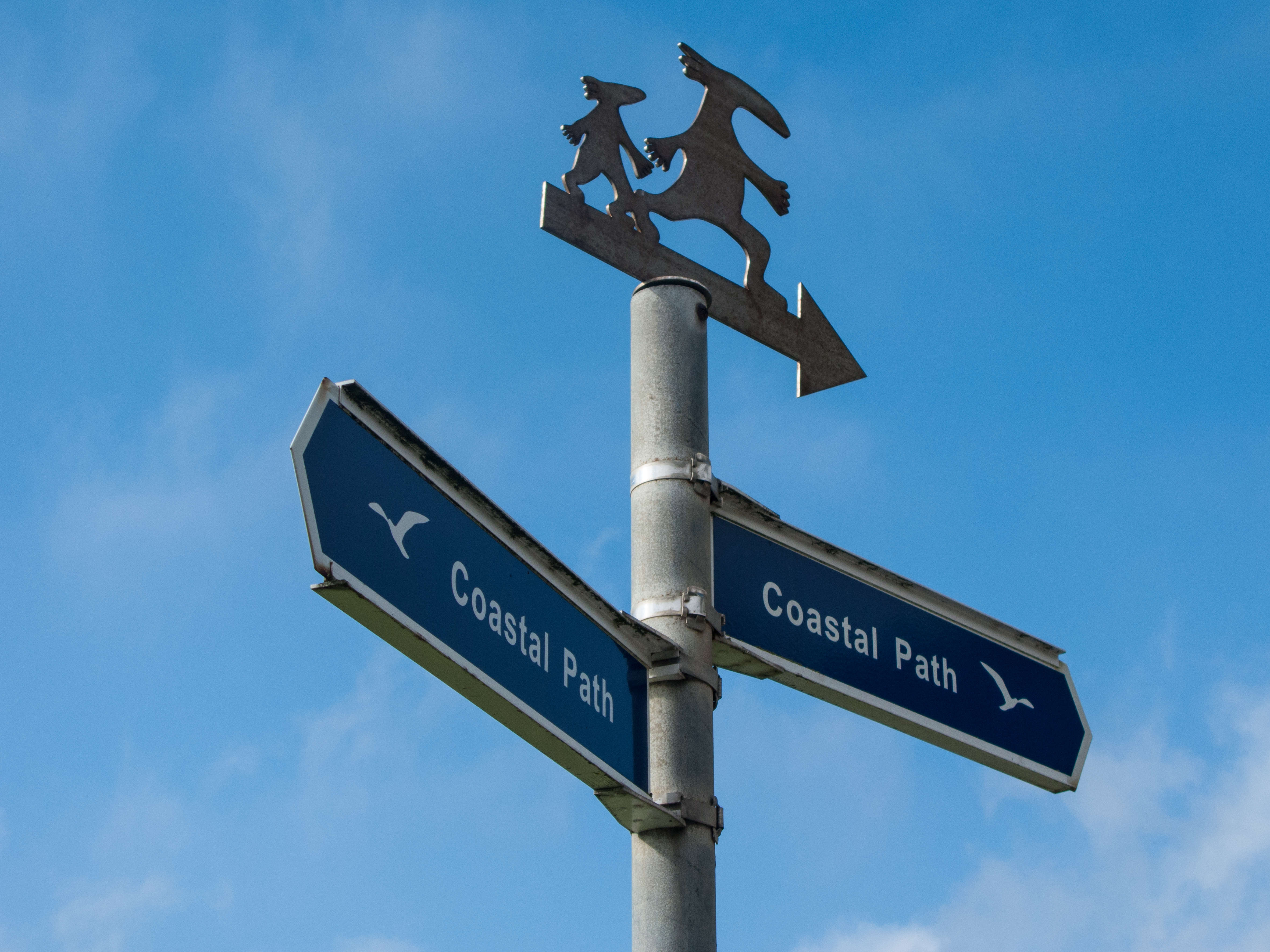 The founder of a charity which provides support to people with mental illness is taking on a 70-mile Isle of Wight coastal walk, to raise funds and awareness.
Louise Hallett, 68, is walking alongside her 80 year old friend over an eight-day period — starting and finishing in Yarmouth. The pair will set off on Monday (July 19) and hope to complete the walk on Monday, July 26.
The challenge has already raised an incredible £40,000 Hammersley Homes, the organisation Louise founded in 2018. Hammersley Homes recognises a growing scarcity of long-term supported housing options for adults suffering with severe and enduring mental conditions, such as psychosis and schizophrenia. The money will be used to help provide permanent supported homes for adults who suffer from mental illness.
Louise said:
"Without the safety, security, and sense of community that long-term housing provides, the people in this vulnerable group are at risk of falling through the cracks and becoming hospitalised, homeless, or imprisoned."
The 70-mile walking route will take in the full coast of the Island over seven nights and eight days.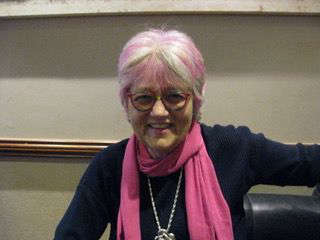 Louise Hallett, who will be taking on the 70-mile coastal walk
Louise continued:
"Until this point, I have not been an avid walker, but I do like to set myself challenges, so back in April I decided that I wanted to do something to raise money for Hammersley Homes, the organisation that I founded and am passionate about. I settled on the idea of walking the full coast of the Isle of Wight for a number of reasons, to raise money, challenge myself and to get away after all this time in various lockdowns."
"As somebody who wasn't previously a walker there have been challenges but my stamina has steadily increased from short walks to now doing five or six miles at a time. The longer walks have been tiring but my fitness levels have improved and when the going gets tough I keep in mind that the money raised will make a big difference to those living with an enduring mental illness. Having a family member who has suffered with mental illness for more than 40 years I am well versed in the situations that those living with mental illness can find themselves in and will do what I can to make a difference."
Louise told Isle of Wight Radio, whilst people have been extremely generous, she still needs more donations:
"Thank you to everybody who has given so kindly so far. The money they have given will be used to help Hammersley Homes to provide permanent supported homes for adults who suffer from enduring mental illness and struggle to live independently."
To sponsor Louise, visit the Hammersley Home website at https://www.hammersleyhomes.org