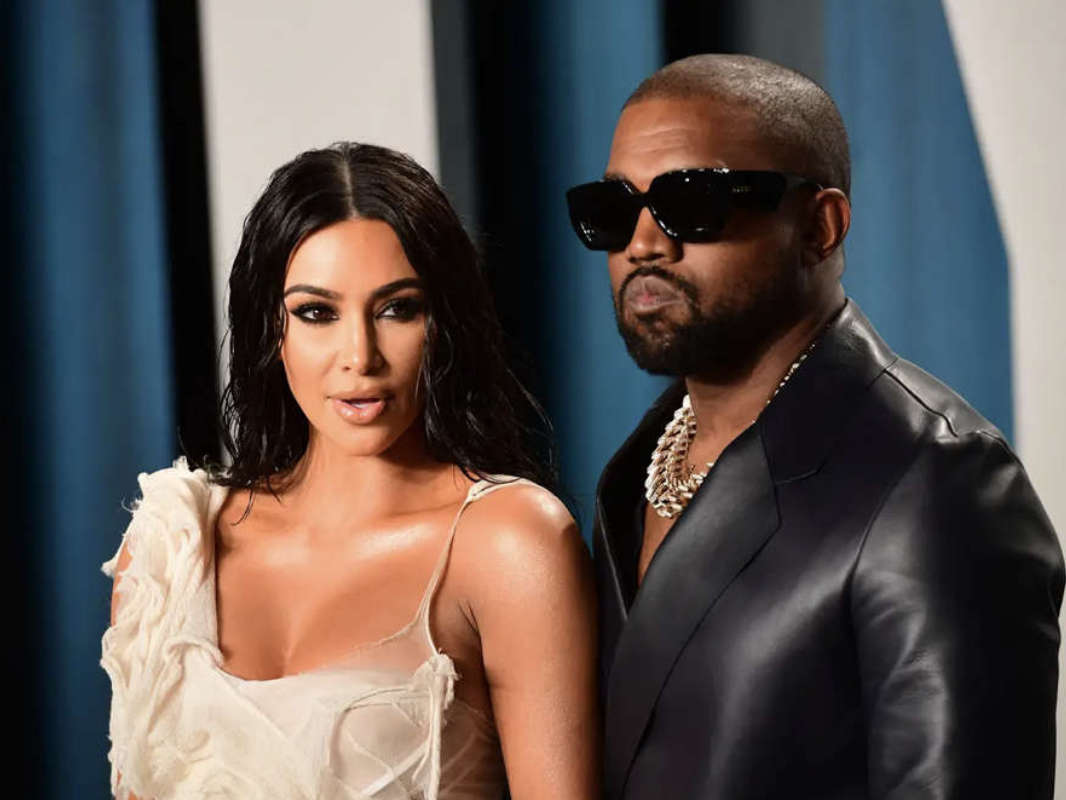 Celebrity marriage is rarely a lasting one - and proof that Hollywood remains a tough place to form lasting relationships. 
The team at BPP University Law School have uncovered the most expensive celebrity divorces that have played out in the public, from the cheating scandals, custody agreements, to settlement payouts and other general messiness.
Jeff Bezos and MacKenzie Bezos. Settlement: $38 billion
Jeff Bezos, the founder and largest shareholder of Amazon and his wife, novelist MacKenzie Bezos, announced their divorce in January after 25 years of marriage and four children.
According to Forbes, Jeff is currently worth $164 billion and is the second richest person in the world. He founded e-commerce giant Amazon in 1994 and the year after, he and MacKenzie married and she became the first employee of the company.
During the divorce procedure, Jeff had a reported net worth of $137 billion. The couple's divorce settlement totalled up to $38 billion and the self-made billionaire transferred a quarter of his then 16% Amazon stake to MacKenzie.
Alec Wildenstein and Jocelyn Wildenstein. Settlement: $3.8 billion
Jocelyn Wildenstein won a reported $3.8 billion in a divorce settlement in 1999, when she split from the late French-born American billionaire businessman Alec Wildenstein, after 21 years of marriage. The high-profile divorce proceedings resulted in Jocelyn being awarded $2.5 billion and $100 million per year for the following 13 years.
The divorce was not amicable. Jocelyn walked in on her partner Alec while he was spending the evening with a Russian model at the Wildenstein New York home. Alec reportedly threatened her with a gun, which resulted in him spending a night in jail.
The divorce was not amicable. Jocelyn walked in on her partner Alec while he was spending the evening with a Russian model at the Wildenstein New York home. Alec reportedly threatened her with a gun, which resulted in him spending a night in jail.
Kim Kardashian and Kanye West. Settlement: $2.1 billion
Kim Kardashian and Kayne West's divorce has been named the biggest ever separation in Hollywood, thanks to their combined net worth of $2.1 billion dollars.
Having signed a prenuptial agreement before they got married, both Kim and Kanye independently own their biggest sources of income, meaning that singer Kayne walked away with the bigger chunk of $1.26 billion, while Kim occupied $750 million. What's left to divide is just 5% of their total net worth at $70 million dollars.
Rupert Murdoch and Anna Mann. Settlement: $1.7 billion
Businessman Rupert Murdoch and his former wife Anna Mann separated in 1999 after 32 years of marriage and three children together. Murdoch controls a media empire that includes Channel Fox News, The Times of London and The Wall Street Journal.
Under the divorce settlement, $1.7 billion of Rupert's huge fortune went to Anna, of which included $110 million in cash.
Bernie Ecclestone and Slavica Radic. Settlement: $1.2 billion
Bernie Ecclestone, a Formula One Executive and one of the richest people in the United Kingdom, famously divorced his wife Slavica Radic back in 2009 after 25 years of marriage and two daughters.
Thanks to their divorce settlement, Bernie had to wave goodbye to a big chunk of his fortune, as a staggering $1.2 billion dollars went to Slavic after they settled their divorce amicably.
Mel Gibson and Robyn Moore. Settlement: $425 million
Among the most expensive divorces in history is that of Mel Gibson and Robyn Moore, who separated in 2006. As the largest divorce payout in history, his former wife received a whopping $425 million - about half of the actor's estimated net worth at the time.
When the divorce was announced, it was revealed that Gibson and Moore did not have a prenup agreement, which meant that she was able to walk away with half of what he had earnt across his career during their 30 year marriage.
Michael Jordan and Juanita Vanoy. Settlement: $168 million
Michael Jordan's divorce from his wife Juanita Vanoy in 2006 is also among some of the most expensive in history. Vanoy initially filed for divorce from the star in 2002, after a private investigator caught him in a number of compromising situations with other women. However, after attempting to reconcile, she withdrew her petition a month later.
Four years down the line, both Jordan and Vanoy released a statement that they had split after 17 years of marriage, due to irreconcilable differences. As a result, Vanoy received $168 million in the divorce settlement and Jordan was also forced to pay $2.1 million in legal fees.
Tiger Woods and Elin Nordengren. Settlement: $110 million
Professional golfer Tiger Woods and his former wife Elin Nordengren split back in 2010, after his name hit headlines for having affairs with multiple women while still being married to the model.
The sports star is estimated to be worth a huge $1.7 billion dollars according to Forbes, and had to hand over $110 million to Elin when the divorce was settled. Elin also received child support of $20,000 a month and acquired the family home in Windermere.
Madonna and Guy Ritchie. Settlement: $75 million
Back in 2008, singer Madonna famously split from her former husband Guy Ritchie and was ordered to pay him $75 million of her $490million dollar worth at the time.
As part of the settlement, director Ritchie also received their home in western England, as well a pub that the couple both co-owned together. The divorce remains one of the most expensive in UK history.
Paul McCartney and Heather Mills. Settlement: $48.6 million
Model Heather Mills and Beatles singer Paul McCartney called time on their marriage back in 2006, which saw Mills awarded $48.6 million of the star's fortune.
The divorce ultimately took two years to settle, as the model originally sought $250 million from McCartney. In the end, the amount was decided by a judge through court proceedings; as they both failed to reach an agreement.