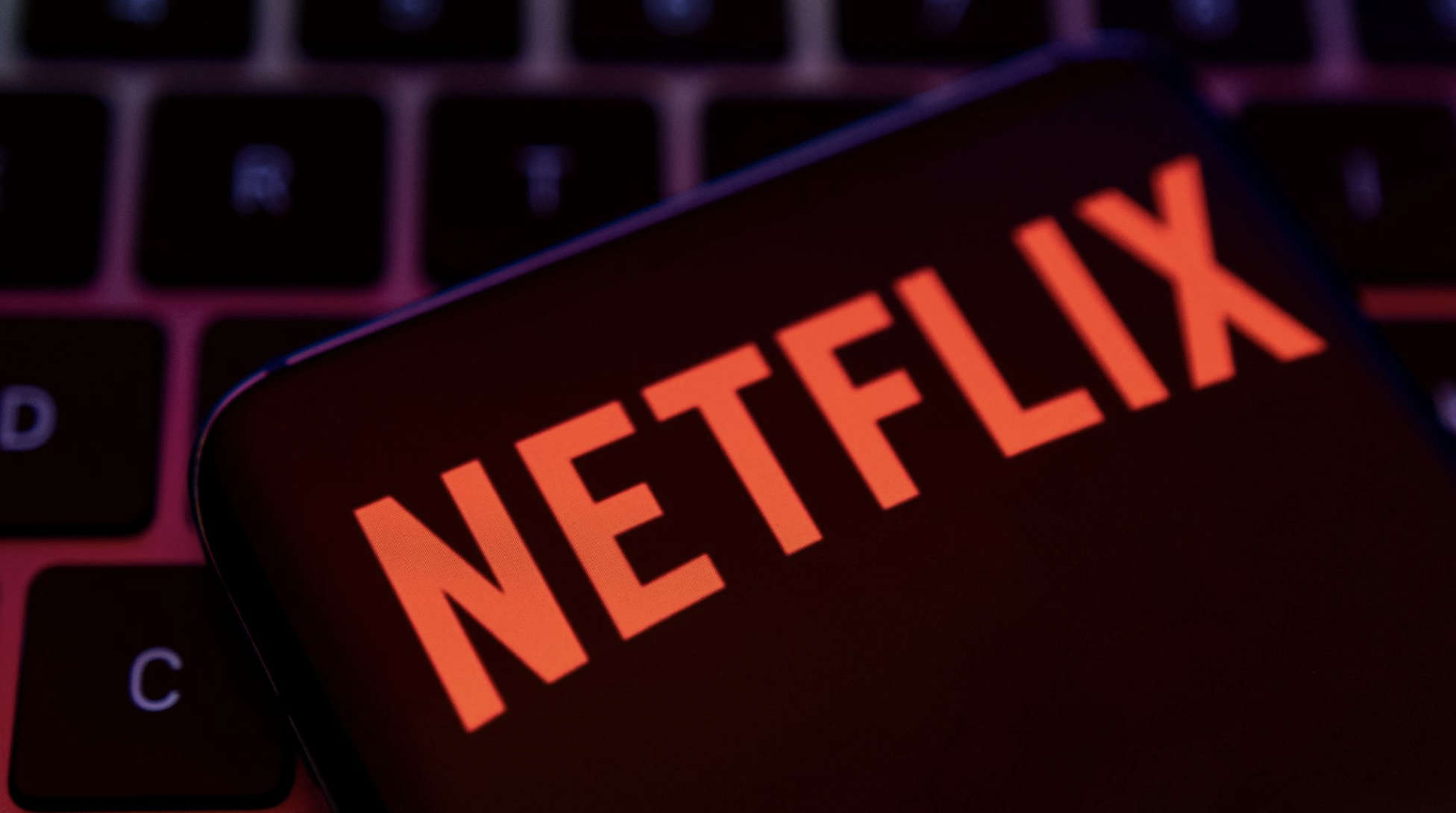 Netflix has begun its crackdown on password sharing in the UK as it sends out emails to customers who are sharing their accounts with those "outside their household".
On Tuesday, the company said it was sending emails about account sharing to customers in 103 countries and territories, including the UK, France, Germany, the US, Australia, Singapore, Mexico and Brazil.
The emails remind sharers Netflix account should just be used in one household.
The streaming service has been looking for new revenue streams amid fears of market saturation, with efforts including limits on password borrowing and a new advert-supported option.
Paying customers can add a member outside their homes for an additional fee.
In the UK, the fee is £4.99 per month.
Members can also transfer a person's profile, so the user can keep their viewing history and recommendations.
The company warned last year that it was going to limit account sharing and was testing various approaches in some markets.
It had already asked customers in Canada, New Zealand, Portugal and Spain to pay an additional fee if they share a password with family or friends who live in a different house, and it said it was pleased with its results.
Netflix had estimated that more than 100 million households had supplied their log-in credentials to friends and
family outside their homes.
As of the end of March, Netflix's paying customers totalled 232.5 million globally.
Under the new policies, people within the same household can continue sharing a Netflix account and can use it on various devices when travelling, the company said.
https://news.sky.com/story/netflix-begins-crackdown-on-households-sharing-passwords-12887946