WATCH NOW: The Benefits And Joys Of Electric Vehicles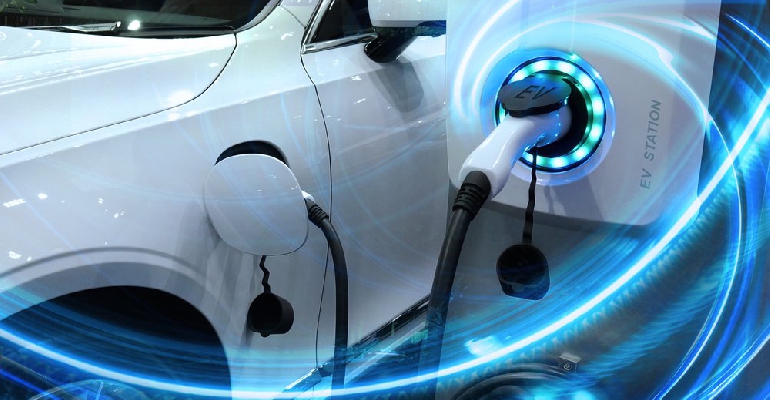 Ever thought of taking the leap into the modern world of electric vehicles? Our experts will be showing you the benefits of such vehicles, as well as dispelling some of the surprisingly common myths around them...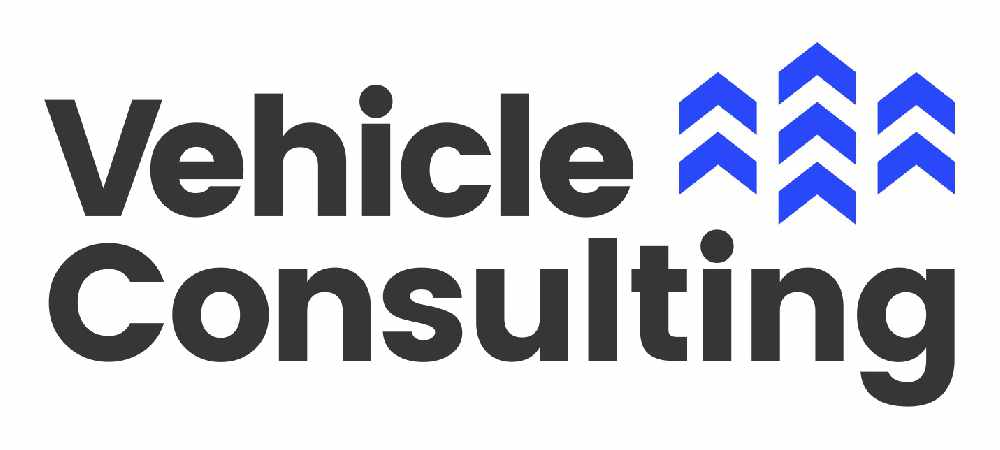 We're teaming up with EV Express and Vehicle Consulting to talk about the benefits and joys of driving an electric vehicle, as well as discussing some of the myths around purchasing one (for example, one of the biggest statements our experts hear daily is 'electric vehicles are too expensive' so this will be talked about in great detail)!

We'll also be talking about the availability of vehicles, mileage range, the charging process, running costs, affordability plans (both personal and business) and anything else you need to know about running these great vehicles!
EV Express and Vehicles Consulting are Island-based businesses which work in partnership to provide EV solutions for local people and businesses.
Watch in full now:
Comments
Add a comment
Log in
to the club or enter your details below.