Getting The Grades Of Your Dreams With Stylish Study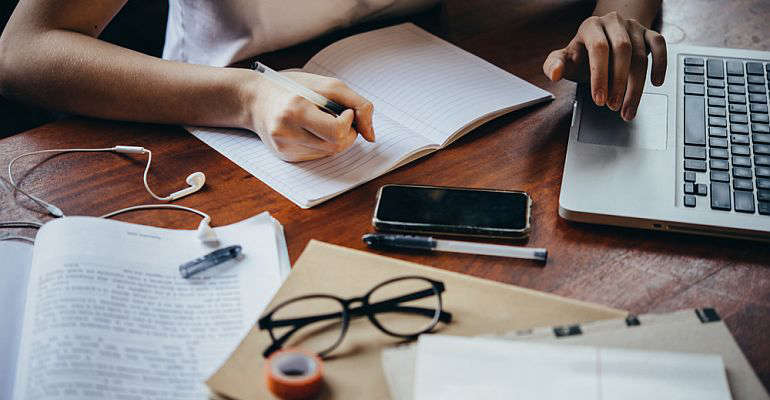 Got kids taking their exams this academic year? Our revision expert's here to help them get the grades they deserve!
We all know that revising for exams isn't the greatest fun in the world, but that doesn't mean it needs to be a complete bore.
So we've teamed up with Stylish Study, the online revision experts, who provide fun and efficient training in the best revision techniques for your kids to help them aim high and get the exam results they deserve.
As part of this special event, we'll be talking to founder Ella Topping, who set up Stylish Study as a way of sharing and helping other teenagers after she created her own revision methods while studying for her A Levels.
She'll be running through her best practices and advice, followed by a Q&A for you!
Get involved in this free online event, taking place on Tuesday 19 October at 7.30pm:
Comments
Add a comment
Log in
to the club or enter your details below.