Walking The Island: Charles Dickens Literary Walk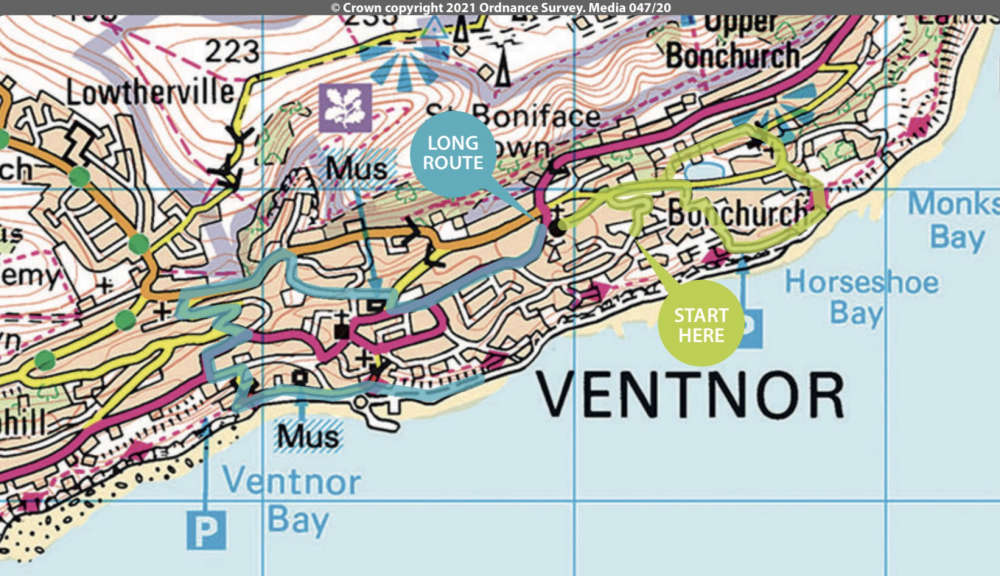 Enjoy this Island walk celebrating the life and work of Charles Dickens in Bonchurch and Ventnor...
Curated by the owners of the beautiful Haviland Cottage, the walk takes you past key locations which map Dickens' stays in Bonchurch and Ventnor between 1838 and 1860.
The creators have researched the local history, with help from Ventnor Heritage Centre, Bonchurch Community Association, Members of the Charles Dickens Fellowship, and others.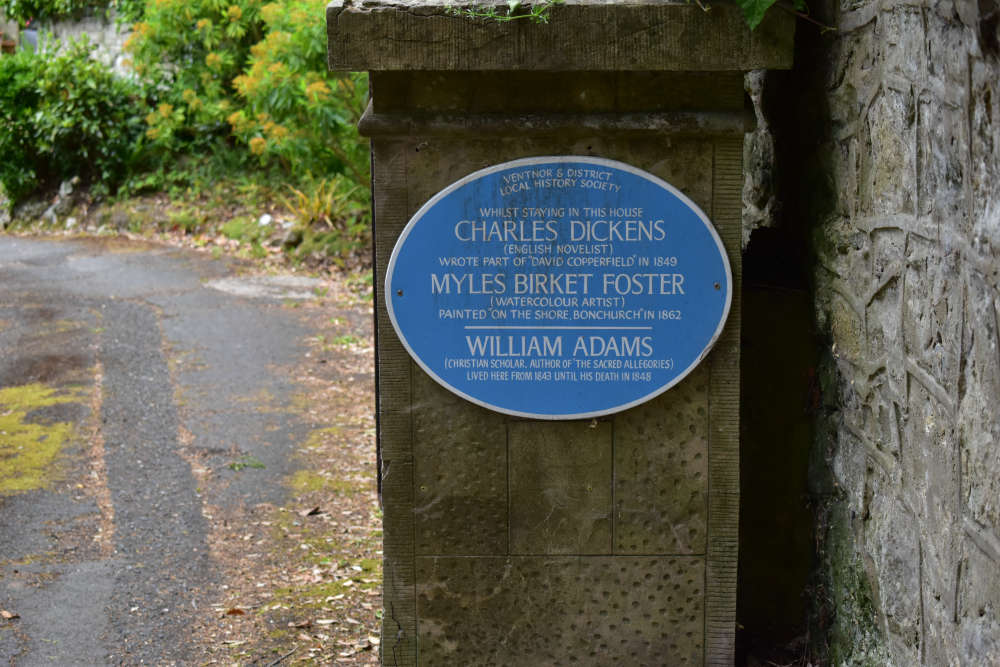 "In 1849, the author Charles Dickens moved to Bonchurch, Isle of Wight for a long summer. During this time, he enjoyed walking around Bonchurch village, Ventnor and the surrounding areas. He also got to know many people in the local community which influenced his writing. In fact, a few of these local characters found their way into some of his most celebrated literary works which have become some of the world's favourite books David Copperfield (published 1850) and Great Expectations (published 1860)," says Alan Cartwright of Haviland Cottage.
Starting at Haviland Cottage, on Madeira Road, you'll retrace the steps that influenced many of Dickens' literary works. Each key location is marked by a blue plaque.
The shorter version of the walk takes just over an hour to complete and is quite hilly, so bring your best walking boots.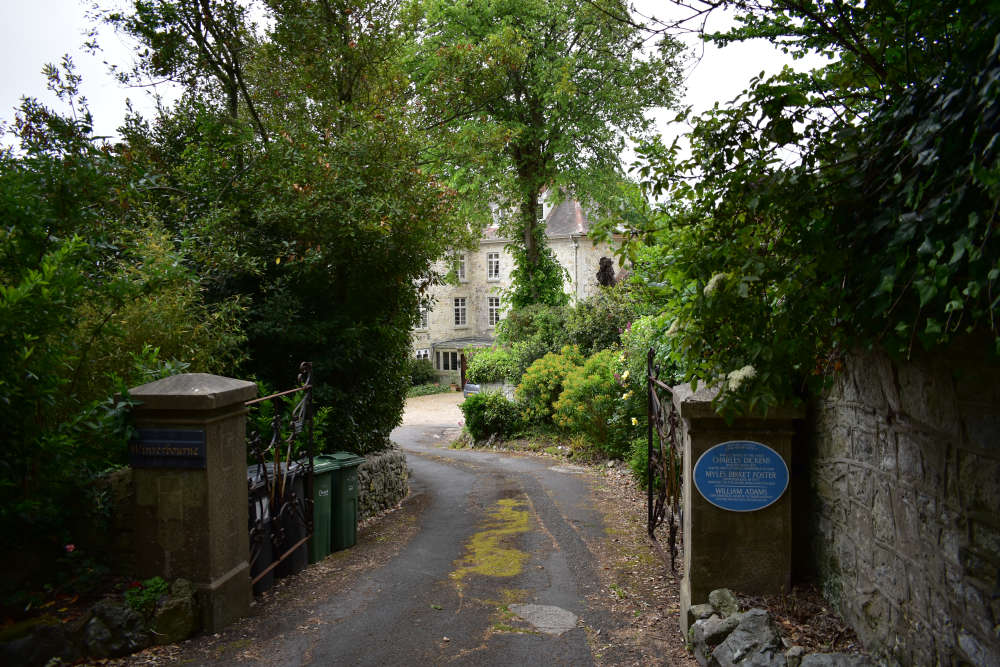 Winterbourne, where Charles Dickens stayed in 1849. During his stay, Dickens wrote some of his novel, David Copperfield
If you'd like to challenge yourself a little further, a longer route takes more than two hours and heads along the coastal path, from Bonchurch to Ventnor Esplanade. You'll head up the steep hill towards The Royal Hotel and Ventnor Cemetery. You could stop in at the brilliant Ventnor Heritage Museum along the route if you wish to make a day of it.
Walk courtesy of Haviland Cottage, a luxury holiday cottage nestled in pretty Bonchurch village, near Ventnor.
Organisers would love those who enjoyed the walk to consider donating £3 to the Bonchurch Community Association, which provides village upkeep and community events.
To see the route in more detail or find out how to donate, visit www.havilandcottage.com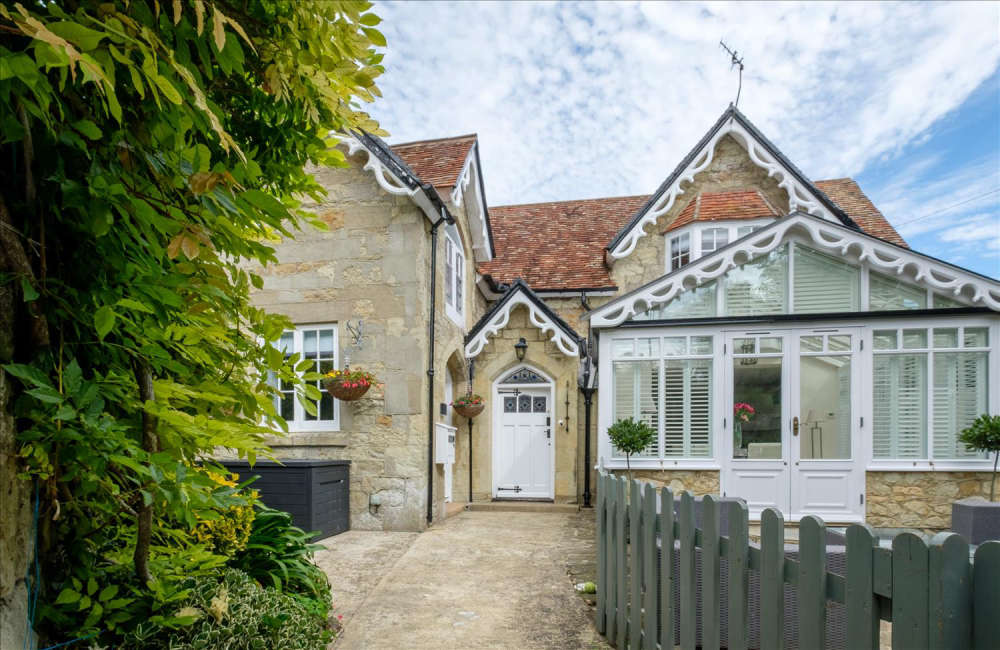 Comments
Add a comment
Log in
to the club or enter your details below.