Quiz: How Well Do You Know Your Island History?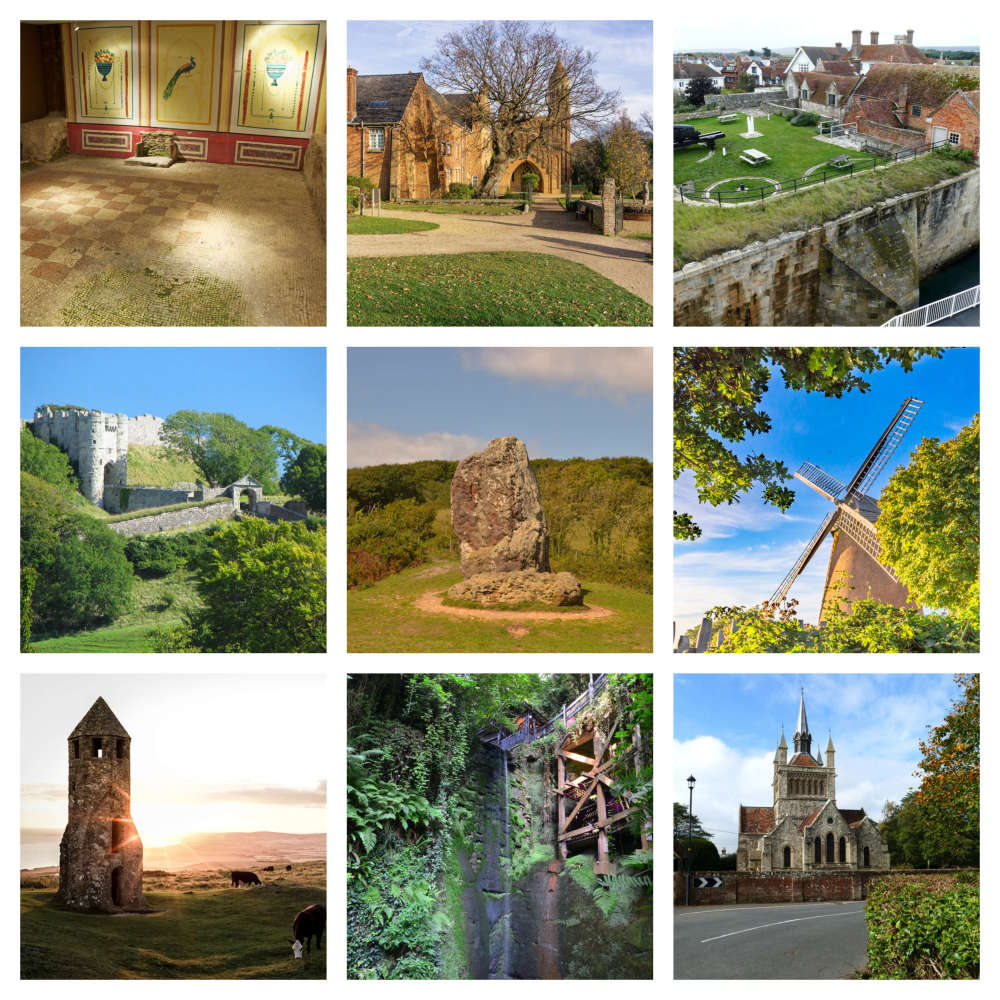 How well do you know these historical Island landmarks? Can you guess all of them correctly? Write down your guesses then click below for the answers!
Tip: If you get stuck with any of these, take a look through our Fascinating Island section - you might just find the answer!