WINNER ANNOUNCED: Hidden Island's Celebrity Champion Of The Year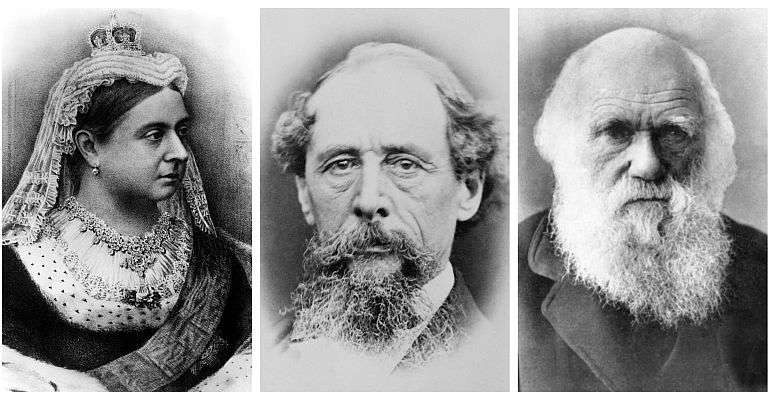 Update: We have our winner! With over 50 per cent of the vote, you voted the iconic Queen Victoria as your island champion!
It's a clash of Victorian icons in our hunt to find our Island champion! Only one can win...
All three of these historical finalists spent considerable time on the Island during their fascinating lives, but which one would you like to crown as our Hidden Island champion?
Vote now: