Our Favourite Magical Films To Watch On Disney Plus This Winter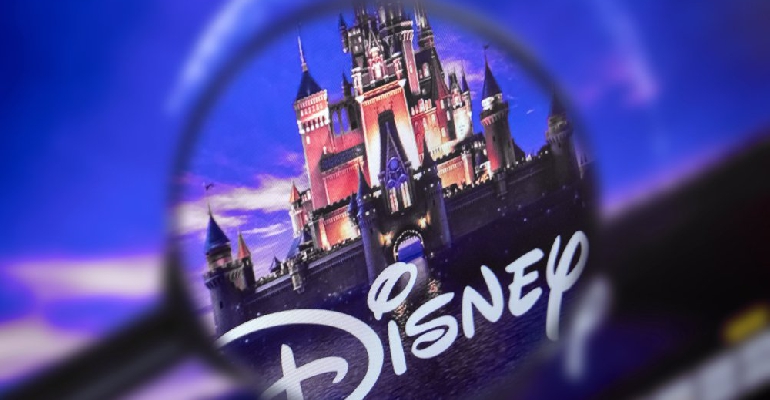 When the dark nights are drawing in, what better way than to curl up with one of these fantastical classics with the family...
Toy Story
It's likely most of your kids may have only seen the last couple of instalments in the Toy Story saga, but we all secretly know you can't beat the original. Pixar's first major feature in 1995, welcome to a secret world where the toys come out to play once the kids have gone away, and discover the origins of an iconic friendship between a Western cowboy and a futuristic space ranger.
Pinocchio (2022)
A live-action retelling of the 1940 animated classic, this live action remake stars a lovable Tom Hanks in the special tale of a puppet brought to life as a real boy! Full of heart-warming moments, this is the perfect sit-down film for a Sunday afternoon.
The Santa Clause (1994)
With a new Disney Plus series on the way, now's the perfect time to revisit the festive film which started this adorable tale. Staring Tim Allen, this is the emotional tale of how a divorced father, struggling to maintain a relationship with his young son, discovers Santa Claus has fallen off his roof on Christmas Eve, and is forced to end up taking on one of the most famous jobs of all time!
Coco
Another classic by Pixar, this 2017 animated spectacle focuses on a young boy in Mexico who is determined to be a musician, despite the protests of his family. During the Day Of The Dead, he is transported into the land of the dead and makes a startling discovery. Believe me, in a film about the importance of family, you'll be reaching for the tissues by the end of this one.
Frozen
Enough said about this one really - you all know the songs and what it's about, but we'll give you an excuse to watch it by popping it on this list...