Meat Loaf: The Top Live Performances You Can Watch On YouTube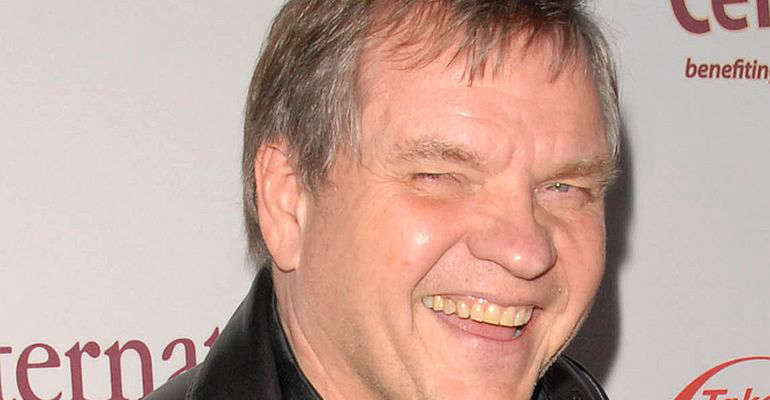 Following the tragic passing of this iconic rock star, our Hidden editor picks his favourite live performances from the Bat Out Of Hell singer, all available to watch online. Put them on the biggest screen you own and ramp up the volume...
1. Live At Rockpalast 1978
One of the rawest and emotive performances from the singer, this was Meat Loaf fresh off the back of the success of 1977's 'Bat Out Of Hell', the album that made him an international superstar. The sound quality's not the best and the production values aren't what later gigs were known for, but what you do get is a genuine, heartfelt performance.
2. Live In London 1987
While Meat Loaf's most popular hits were composed and collaborated on by his long-term musical partner Jim Steinman, the singer did make a lot of interesting tracks as a soloist. There's a nice mix here between his 'Bat' days and some of his own music.
3. History Live 1994
In 1993 Meat Loaf and Jim Steinman made their grand musical comeback with the follow-up to 'Bat Out Of Hell.' There's a great mix here from both iconic albums, recorded the following year with a more Meat Loaf, whose voice is on fine form here.
4. Live with the Melbourne Symphony Orchestra, 2004
In the early 2000s, Meat Loaf embarked on one the most ambitious productions of his career - performing with the full Melbourne Symphony Orchestra, with the vast majority of songs being Steinman-penned. The stage and performances are mesmerising to watch today and all are available to watch on YouTube. However, performed for the first time since 1978, it is this performance of the love ballad 'For Crying Out Loud' which has to be featured here, which is considered one of the singer's most iconic performances.
5. Live in Sydney, 2011
The most up-to-date entry on this list, this 2011 concert showed the rocker could still pull it off and more in middle-age. This particular concert is a great celebration of Meat Loaf's different eras, including a fantastic opener in tribute to The Rocky Horror Picture Show!
What's your favourite Meat Loaf track? Let us know in the comments!
Comments
Add a comment
Log in
to the club or enter your details below.