Five Incredible Experiences Which Would Make A Great Xmas Gift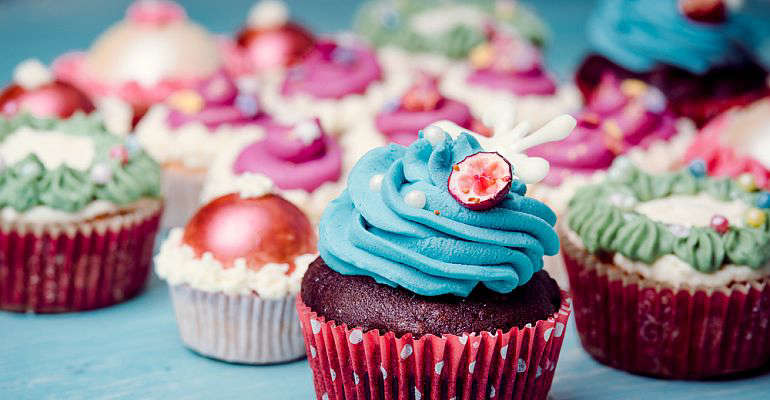 Looking for a unique gift for a loved one this festive season? With a little help from Experience Days, we might be able to inspire you...
1. Baking and Decorating
Learn how to make incredible, mouth-watering cakes with stunning decorations to surprise and delight your friends and family with a cake baking or decorating class. Perfect for learning new skills and surprising your friends and family with a dessert on Xmas Day!
2. Escape Room Games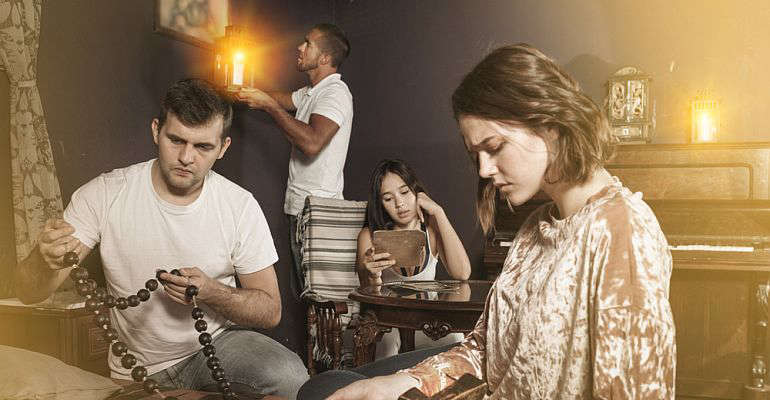 Escape games are wonderfully unique and relatively new to the world of experience days, originally starting as an online game that became hugely popular in Japan. Once it became a physical adventure game, these experiences started popping up everywhere! Being an exciting combination of working under pressure, solving puzzles, and using teamwork to complete the game, escape rooms are often used as team-building exercises because of the need to help each other and share brain power in order to succeed. Try this exciting crime caper as you solve a murder at Brighton Pier...
3. Pleasure Flights
Do you, or a loved one, dream of flying? Enjoy some stunning aerial views from the comfort of your seat! In the safe hands of knowledgeable pilots, you can admire some of the UK's most breath-taking natural scenery, or gain a new perspective of your home town.
4. Spa Experiences For Two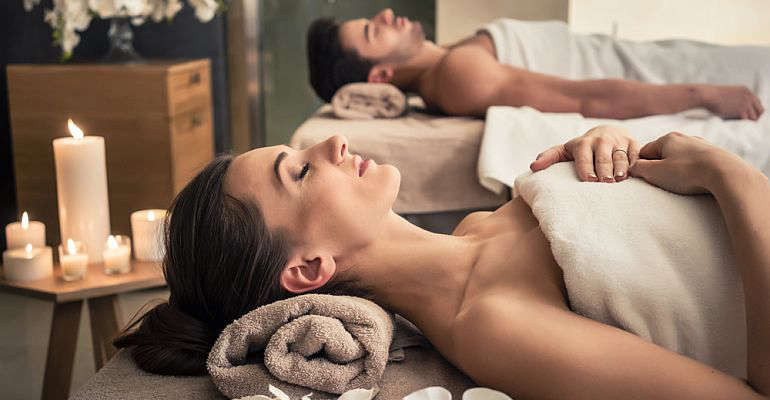 The perfect getaway for a winter treat, why not treat yourself and a loved one to a wonderful day of pampering and beauty therapies inside any of the UK's top spas? Spa days, pamper days and other such pampering pleasures are the ideal way to relax and unwind, and what could be better than sharing the experience with a special someone? Ease away your aches, pains and stresses at the soothing hands of an expert. There's a major selection here...
5. Skydiving and parachuting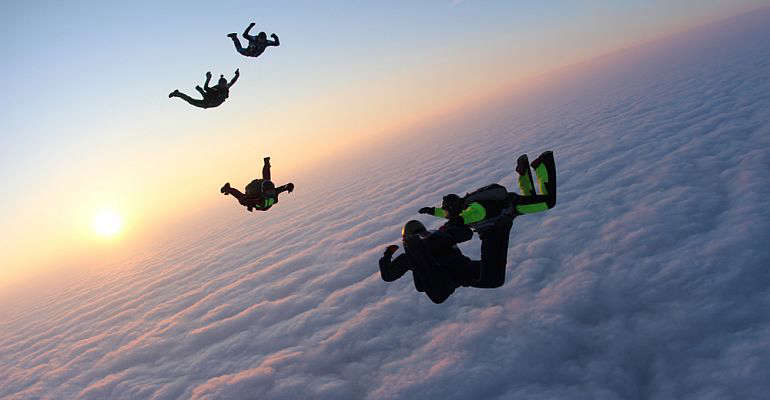 Skydiving is one of the most exciting and unforgettable experiences you can ever do - you simply believe the rush of adrenaline that courses through you as you jump from a plane that's over 10,000 feet in the air! There's a number of superb skydiving experiences throughout the South East, so you won't have to travel very far to experience the unrivalled rush of a skydive!
Comments
Add a comment
Log in
to the club or enter your details below.