Five Fab Netflix Comedies To Keep You Upbeat This Winter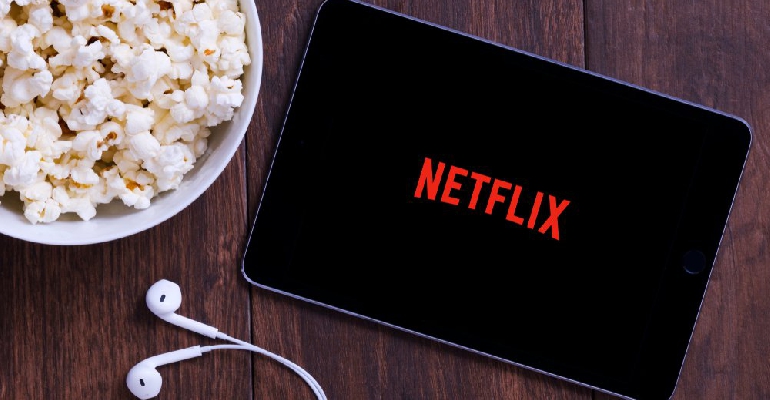 The dark nights can be a bit of a mood killer at times, but we've got you covered with some of these hilarious shows...
The Good Place
Due to an error, self-absorbed Eleanor Shellstrop arrives at the Good Place after her death. Determined to stay, she tries to become a better person. This brilliant sitcom lasted for four seasons and is enticingly full of twists and turns as Eleanor and friends try to navigate their way through the afterlife.
Motherland
With season three recently released on the platform, a group of parents navigate one crisis after another in their daily lives in London. A stellar sitcom on modern families starring Anna Maxwell Martin and Lucy Punch.
Dead To Me
This multiple Emmy-nominated series is 'impeccably acted and written', with star Christina Applegate giving a career-best performance as a hotheaded widow searching for the hit-and-run driver who mowed down her husband, before befriending an eccentric optimist who isn't quite what she seems.
The Woman In The House Across The Street From The Girl In The Window
A semi-spoof on modern suburban thrillers, but with an enticing story of its own, this unique comedy starring Kristen Bell isn't one to miss. Mixing wine, pills, casseroles and an overactive imagination, Anna obsesses over a hunky neighbour across the street and witnesses a murder. Or did she?
Hard Cell
Fans of quick wits and wild character work will delight in this series which follows the day-to-day shenanigans of a fictional women's prison. Catherine Tate plays a multitude of roles as events planner-turned-women's prison governor Laura Willis documents the thrills and spills of life behind bars.