WINNERS ANNOUNCED: Win A Pair Of Tickets To The Isle Of Wight Speed Trials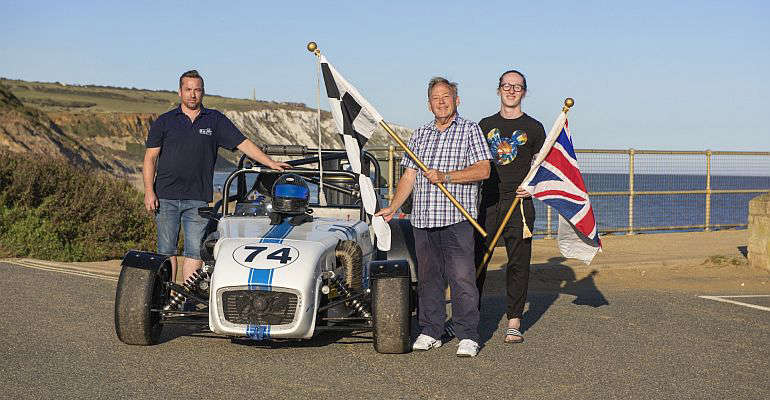 Huge congratulations to our winners, Stephen Chambers and Jane Howard!
Sign up to the Beacon newsletter and you could be in with a chance to win one of two pairs of tickets to this thrilling event in April...
If you haven't heard about our weekly newsletter, we bring you a range of exciting features on our beautiful county, homes, gardens, recipes and more!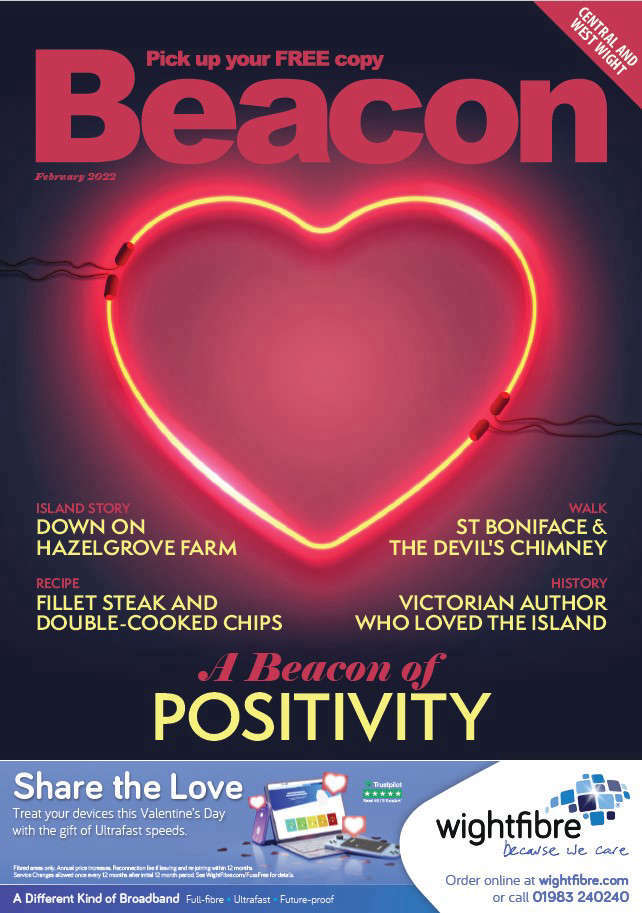 Signing up is completely free and takes ten seconds - and as a thank you, we'll enter you into a random draw to the exciting Isle Of Wight Speed Trials taking place on 2 and 3 April.
Be prepared for a weekend of exhilarating fun, perfect for the whole family set against the spectacular backdrop of Bembridge Down and enjoy unparalleled views of all the action from our spectator viewing areas along the beach esplanade.
Postponed for two years due to the Covid-19 pandemic, we've now got two pairs of tickets to offer to two lucky Hidden members! Just sign up below to enter the random draw.
Sign up to the newsletter now:
Entries close on Friday March 25 - best of luck!