Win A Luxury Seasons Hamper Worth Over £130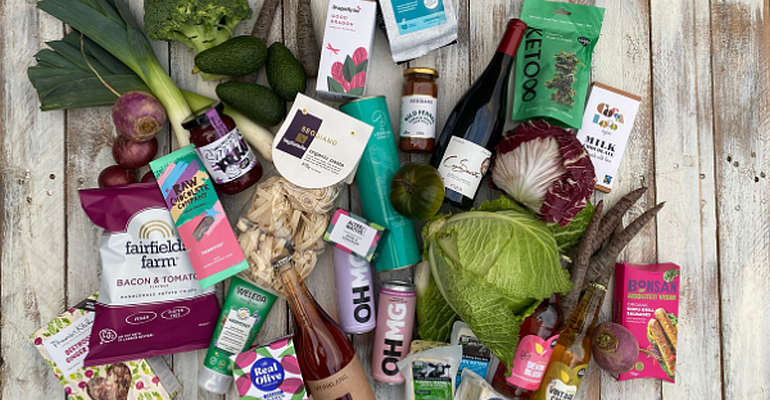 We're giving away one luxury hamper to a lucky Hidden member, full of organic treats from Seasons Whole Foods!
The hamper has everything you need to create a luxurious experience, with organic wines, ciders, fresh local produce, pasta and pestos, organic local cheeses, tea, coffee and chocolates and even skin care.
Based in East Sussex, The Seasons (a whole foods shop) was established in 1971 in Forest Row, with their second shop opening in Lewes in 2019, shortly followed by the Seasons Kitchen, an organic vegetarian cafe which opened in 2021 in Forest Row.
The Lewes shop is greatly geared to Zero Waste shopping, with over 190 different refill products and lots of plastic-free alternatives. Both shops support a range of local suppliers, stocking a vast amount of seasonal fresh fruit and vegetables, eggs and dairy, artisan bread, organic skincare and makeup. With a huge range of groceries and everyday essentials, you can find everything you need for organic and eco-friendly shopping.
They hold tasting events every Friday in both shops, so pop along to try something new!
1-2 Medway House, Lower Road, Forest Row, RH18 5HE - 01342 824 673
The Seasons Kitchen, 10/11 Hartfield Road, Forest Row RH18 5DN - 01342 601010
16 -17 Cliffe High Street, Lewes, BN7 2AH - 01273 359 200
We've now got a great opportunity to win this beautiful hamper - just enter our random draw and we'll pick a winner following the closing date. The competition closes on Friday March 10 - best of luck!
And if you opt-in to receive marketing emails, you'll be sent a 10% discount code following the closure of the competition!
Enter now: