WINNER ANNOUNCED: Win A Group Pass to Paradox Place - Brighton's New Attraction Of Illusions And Wonders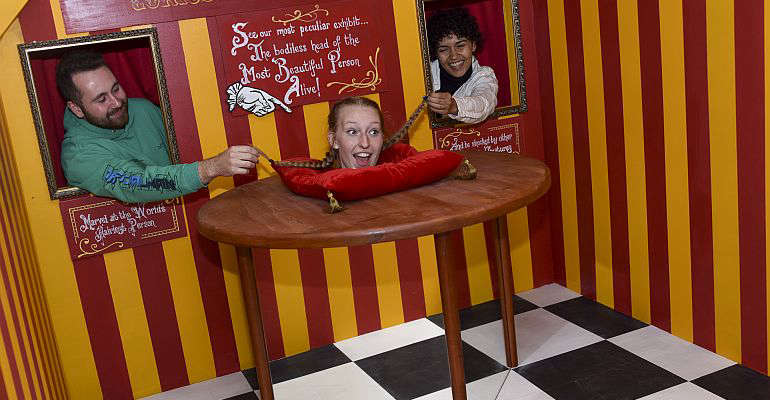 Huge congratulations to our winner, Adrian Holloway-Wells!
Step inside the magical world of Paradox Place, Brighton's House of Illusions and Wonders!
Paradox Place is full of interactive, engaging exhibits that invite you to step in and become a part of the illusions. You will find classic illusions alongside new interpretations of historical magic tricks such as, all set in a quirky building full of surprises.
As you step out of one exhibit and into another, you will grow bigger and smaller, become a live hologram, a kite surfer, a Punch and Judy character, an aerial artist or a skydiver!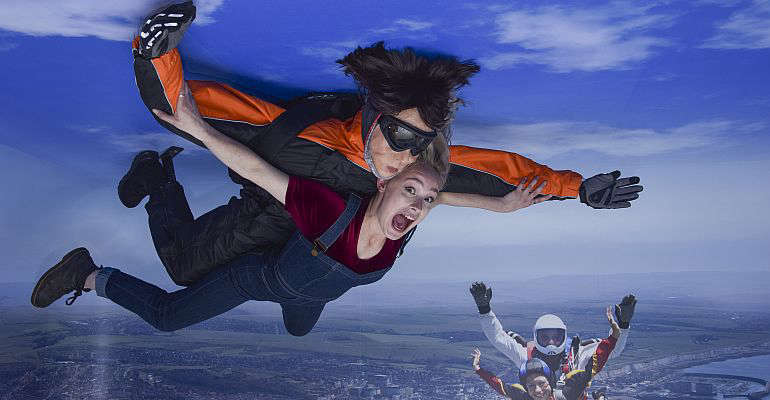 Every corner of Paradox Place is full of family-friendly photo fun! We allow and encourage you to take plenty of photos, and our Experience Makers are on hand to help you take the perfect shot.
Your ticket allows you access to four floors of bamboozling and amusing exhibits, which you can visit and enjoy at your own pace and in your group.
We've now got a group ticket for six people to attend this mesmerising place! To be in with a chance to win, all you need to do is comment below, telling us what the weirdest experience of your life has been, and why. We'll pick our favourite and post the winner right here.
The competition closes on Friday October 1 - best of luck!
Comments
Add a comment
Log in
to the club or enter your details below.