Win A Bottle Of Artisanal Japanese Whisky For Father's Day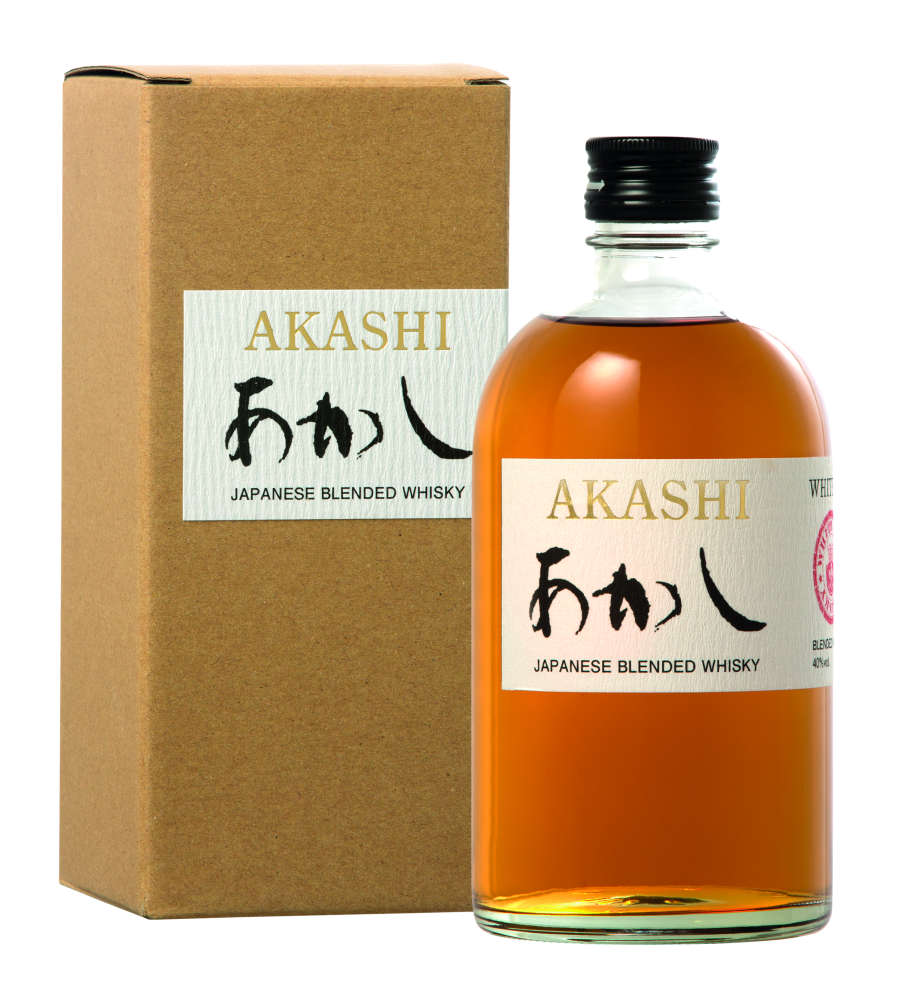 Choose a gift with a difference this Father's Day - if your father is a traditional whisky aficionado, he may not yet have sampled Japanese whiskies. We have three bottles of Akashi Whisky to give away...
The iconic Akashi Japanese whisky range comprises exceptional liquids with unusual taste profiles.
Japanese whiskies are distinctively different and designed to be enjoyed in a way that differs from traditional spirits in this sector. These are designed to be enjoyed as light, fresh, long drinks, a style that is particular to Japanese whiskies.
The new Japanese expressions being launched now bring an injection of excitement and new interest to the whisky sector and will surprise and delight the taste buds, especially if for those who have not tried this style before.
The Akashi collection of whiskies includes Akashi Blended Sherry Cask (50% ABV); Akashi Blended (40% ABV); Akashi Single Malt (46% ABV); and Akashi Single Malt Sherry Cask 5 YO (50% ABV).
The distillery which makes Akashi, the Eigashima Distillery, was founded in 1888, and is owned by one of the country's oldest and most distinguished sake producers. It wasn't until the early 20th century, however, that Eigashima Distillery was granted a licence to produce whisky and the first whisky was distilled in 1984. Unusually, this distillery produces whisky during only one month of the year.
The range of exhilarating, light, fresh whiskies are delicate and sophisticated and usually served as long drinks served in a highball glass with water and ice or in contemporary cocktails.
You can buy Akashi Blended Whisky through Waitrose priced at £34 for 50cl and other Akashi expressions are available through online specialist retailers.
Hidden Island has now teamed up with Akashi to bring each of three lucky members the chance to win a bottle of luscious Akashi Sherry Cask Whisky. To be in with a chance to win, just answer the question below correctly before the closing date on Friday June 30 - best of luck!
Ts&Cs apply. Entrants must be of legal drinking age and reside in the UK.
Enter now:
Comments
Add a comment
Log in
to the club or enter your details below.