£1000 Minute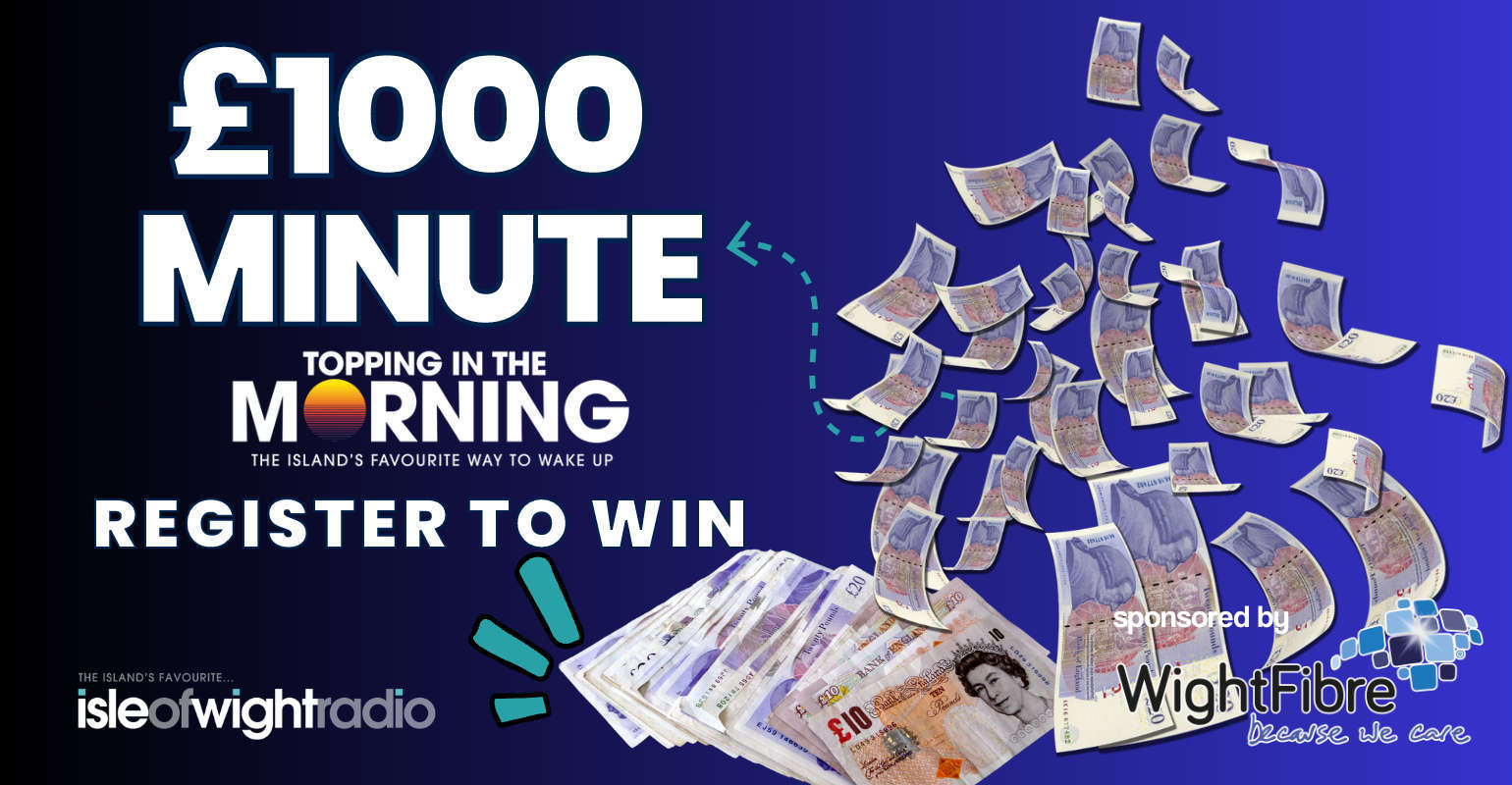 The Thousand Pound Minute is here. Make sure you're listening to Topping in the Morning with Paul, Emily, Hayley & Heather for your chance to win £1,000 ... EVERY. SINGLE. DAY.
Each morning at 8am we'll have 10 general knowledge questions ready, if you can answer all 10 of them in 60 seconds the money is YOURS!
To take part just register below, listen out for a call from the Topping in the Morning team at 8am and you could be £1,000 better off...