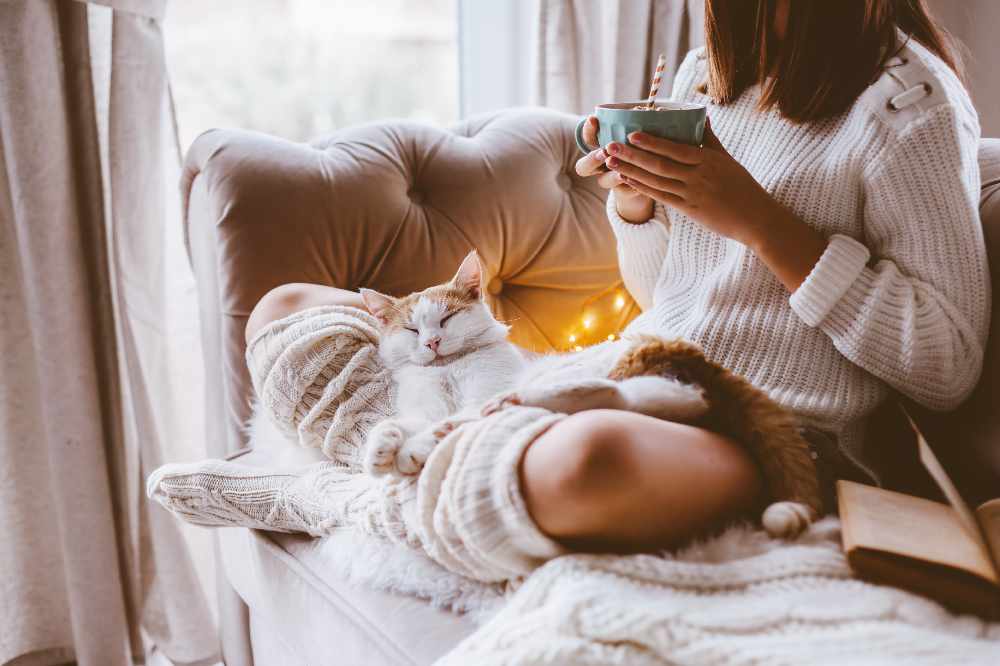 It's getting chilly outside, and our 2020 autumn diaries are looking emptier than ever before, so we're curling up with a good book (or four) at home this autumn. Here's Beacon's recommended reads: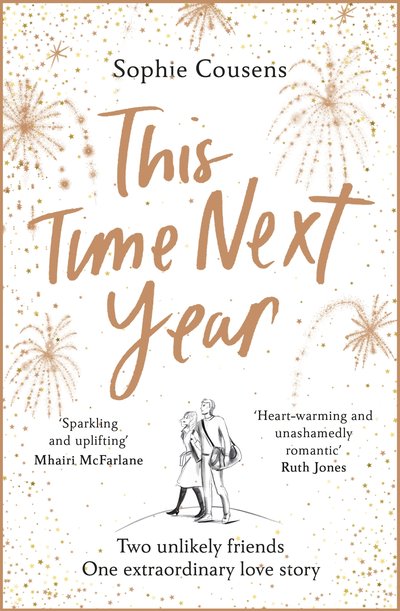 This Time Next Year: Sophie Cousens
A story of destiny, love, luck, friendship, family and the magic of New Year's Eve. Grab the tissues and snuggle up for a real feel-good rom-com.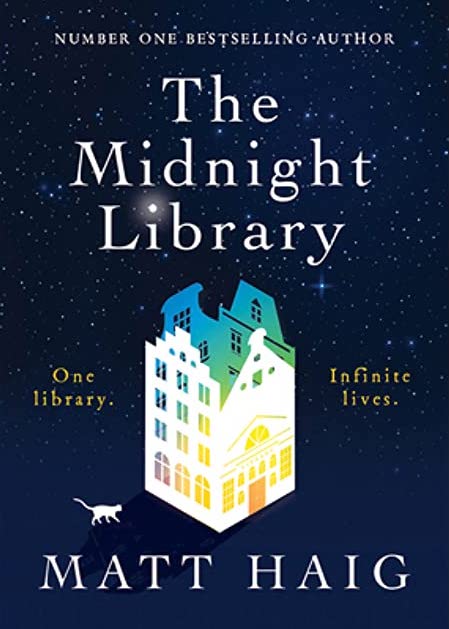 The Midnight Library: Matt Haig
A beautiful and thought-provoking story, which celebrates the different possibities of life — and its many sliding doors. Follow Nora on this incredibly emotional journey, as she discovers the 'best way to live'.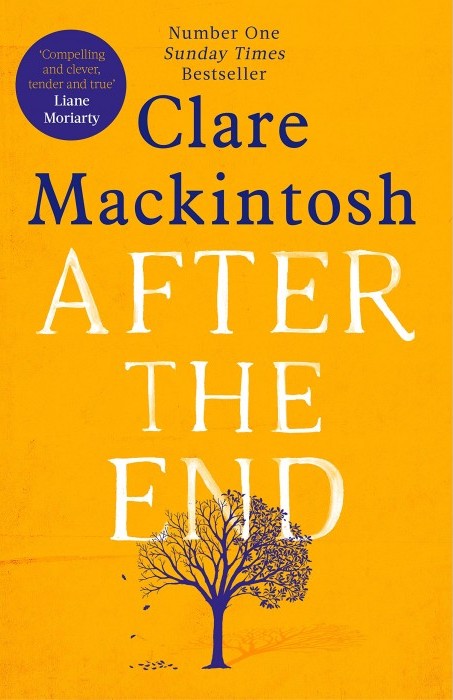 After The End: Clare Mackintosh
This moving novel from Clare Mackintosh delves into the depths of an unbreakable marriage, when they are faced with every parent's worst nightmare. But which path will they choose to take?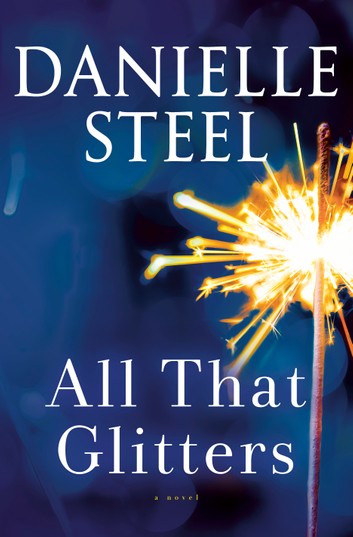 All That Glitters: Danielle Steel
The latest hit novel from award-winning author Danielle Steel. Nicole Martin was born into privilege, but she must learn a hard lesson before she can truly find happiness. Follow her from Manhattan to London, as she falls in love with the glamorous London social scene.