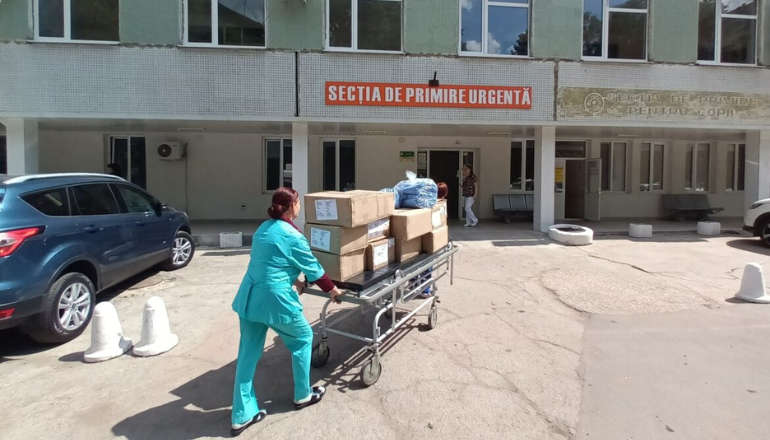 East Cowes- based charity MAD-Aid is taking part in the nationwide Big Give Christmas Challenge for the first time – and vulnerable babies will be the beneficiaries.
The Big Give Christmas Challenge is the UK's largest match-funding campaign and runs from November 28 to December 5 this year.
MAD-Aid hopes to raise £15,000 in just one week via this national online appeal, and the money will go towards the charity's neonatal unit renovation project.
For every pound someone donates online during the Big Give Christmas Challenge week, the donation will be doubled, so the charity will receive twice as much.
These funds will be used for MAD-Aid's vital project to renovate the neonatal unit at the Mother and Child Institute - the main children's hospital in the Moldovan capital of Chisinau.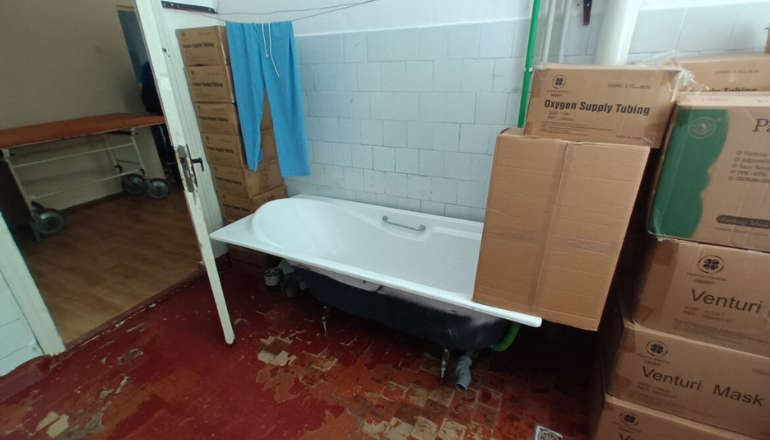 The unit has not seen any investment since 1986 and is in a terrible state, with tiles falling off the walls, outdated equipment, dangerous electrical wiring, and a ventilation system which hasn't worked in years.
Babies' clothes must be hung to dry on the roof because there are no tumble-dryers.
Sadly, there are no government funds to refurbish the neonatal unit and so MAD-Aid has stepped in to ensure the facilities are upgraded.
Currently, 700 babies are born per year at the Mother and Child Institute and 2,000 children need rehabilitation there because they were born with birth defects.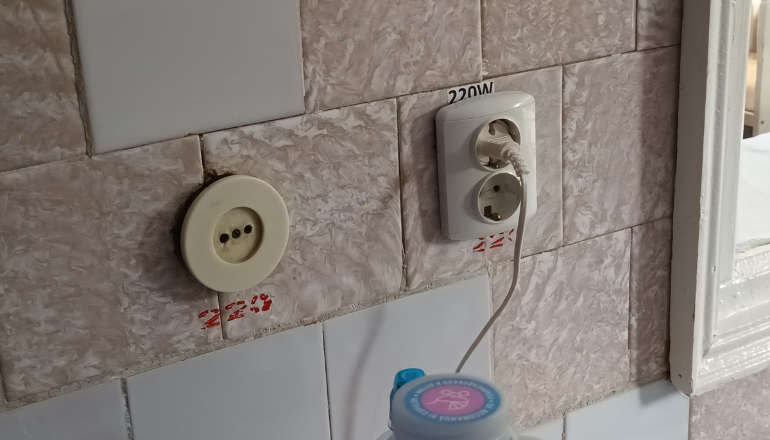 Kate Couch, MAD-Aid's grant manager, said:
"The Big Give Christmas Challenge is an amazing opportunity for us to maximise the amount of money we raise.
"We hope everyone will give what they can to help us reach our target and enable us to save or improve the lives of babies who have been born with congenital problems, birth defects and disabilities, in what is one of the poorest countries in Europe.
"MAD-Aid hasn't taken part in a match funded appeal before but to reach our target of £15,000, we need to raise £7,500 in online donations in one week, so that we can access the £7,500 promised to us in the matching pot."
MAD-Aid has partnered with several celebrity influencers in Moldova to help raise the funds needed for the neonatal unit renovation, including singer Gabriel Nebunu, a finalist on both Moldova's Got Talent and Romania's Got Talent.
To support MAD-Aid's appeal, visit BigGive.org and donate during the week of November 28 to December 5.
The appeal page link is here: Help MAD-Aid renovate a hospital and save babies (biggive.org) or go to the Big Give's website and search for 'MAD-Aid'.