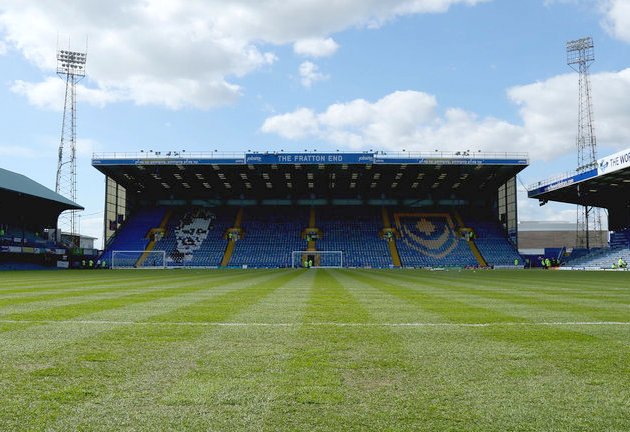 Portsmouth will compete in the play offs, after clubs voted to end the League One season early due to coronavirus.
Coventry have been crowned champions and have been promoted to the Championship, as well as Rotherham, with the table decided on a points per game basis.
Portsmouth, Wycombe, Oxford and Fleetwood will contest the play-offs.
Tranmere, Southend and Bolton all drop down to League Two.
Portsmouth will play Oxford, with the dates to be confirmed.