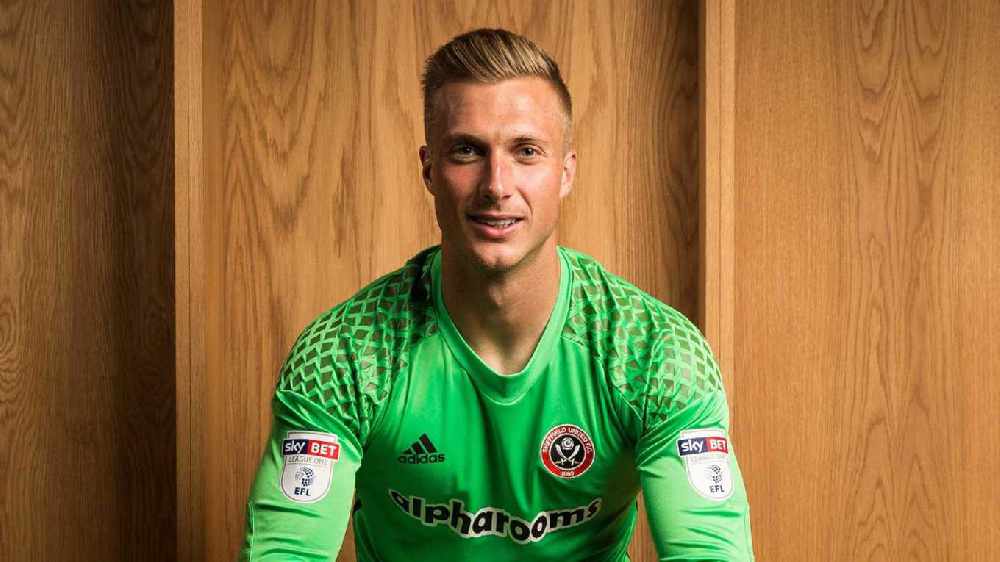 Isle of Wight-born goalkeeper Simon Moore is in the starting XI to face Premier League giants Manchester United this evening (Wednesday).
Simon, who went to school at Sandown High School, is starting in goal for Sheffield United.
Regular shot stopper Dean Henderson is ineligible for the trip to Manchester, due to being on loan from the Old Trafford side.
Simon's appearance this evening will be his second in the Premier League this season.
The Blades' clash kicks off at 6pm.
The game will be free-to-air and is available on Sky One.