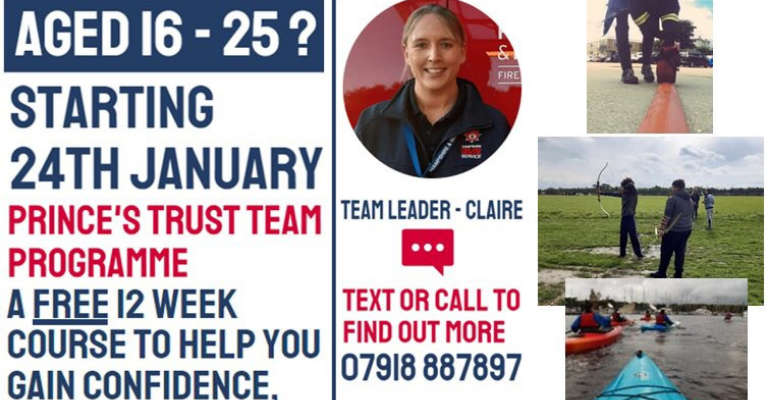 A new Prince's Trust Team Programme is set to begin at Ryde Fire Station on Monday January 24.
The programme aims to reduce the number of young people who aren't in education, training or employment.
Delivered by Hampshire and Isle of Wight Fire and Rescue Service (HIWFRS), the 12-week personal development course supports unemployed young people aged between 16 and 25 to gain motivation and confidence as a step towards entering employment, education or further training.
More information is available by contacting Claire on 07918 887 897.