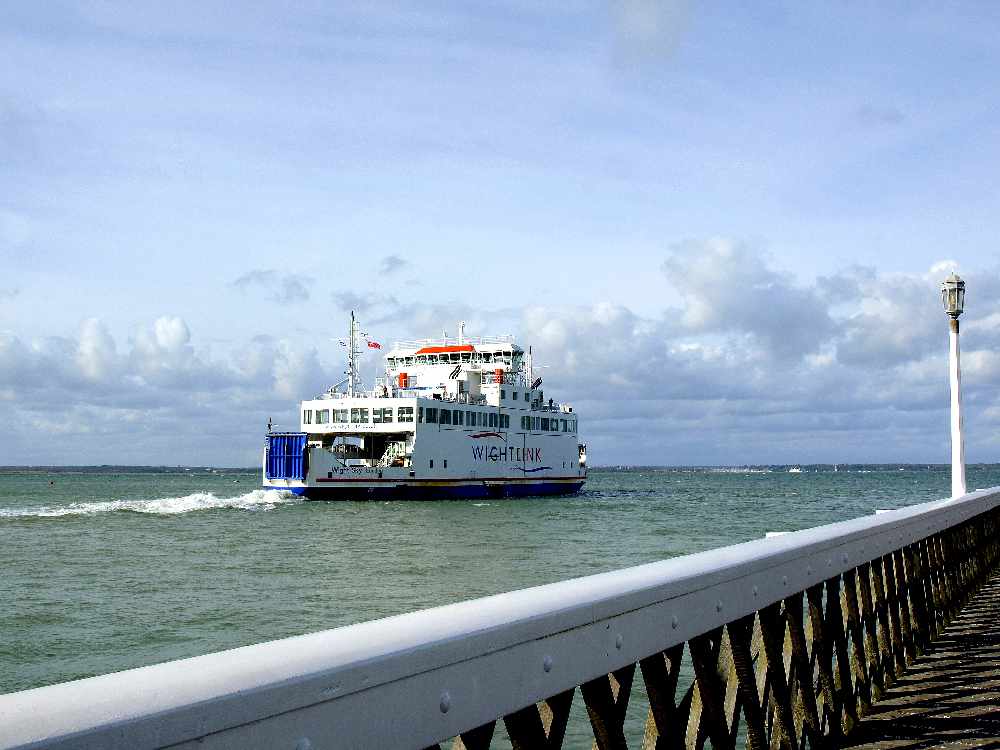 Wightlink's Yarmouth to Lymington ferry has been forced to turn back this morning (Monday).
Isle of Wight Radio listeners said the 9.45am sailing has turned back due to an 'issue' with a 'disruptive' passenger.
It's understood a passenger, in a vehicle, has departed the vessel back in Yarmouth.
Some delays to the service are expected.
*UPDATED 11.59am
*A Wightlink spokesperson said:
"Wightlink's 9.45am sailing from Yarmouth to Lymington this morning turned back to port to disembark a customer shortly after departing from the berth.
"The customer refused to get out of his vehicle when asked by a member of the crew of the ferry Wight Light and became agitated. The ship's Captain decided to return to Yarmouth where the customer drove off the ferry. Wight Light departed for Lymington at 9.57am.
"Wightlink has a policy to support customers who need to stay in their vehicles for health reasons during their crossing. They must make a request 48 hours before they wish to travel and permission will be granted at Master's discretion. In this case, no request was made."