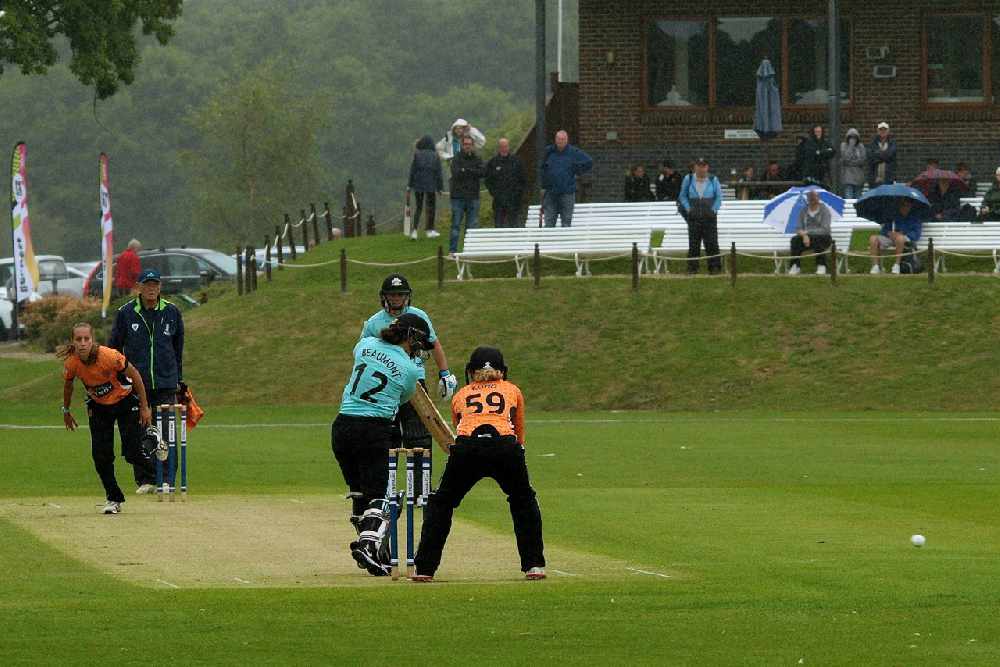 Newclose ground, and an action shot from 2017, when the Vipers (in orange kit) played against the Surrey Stars (in blue) in a rain affected one day match.
Women's professional cricket is back on the Isle of Wight but for the time is behind closed doors.
The Southern Vipers women's professional cricket squad will visit Newclose County Cricket Ground today (Saturday).
The Vipers will be playing an intra-squad warm-up match in preparation for the national England &andWales Cricket Board (ECB) 50 Over competition, the Rachael Heyhoe-Flint Trophy, which starts later in the month (May).
The team will be led by coach and former England Captain Charlotte Edwards MBE, with a squad captained by Georgia Adams who won the player of the competition award in 2020.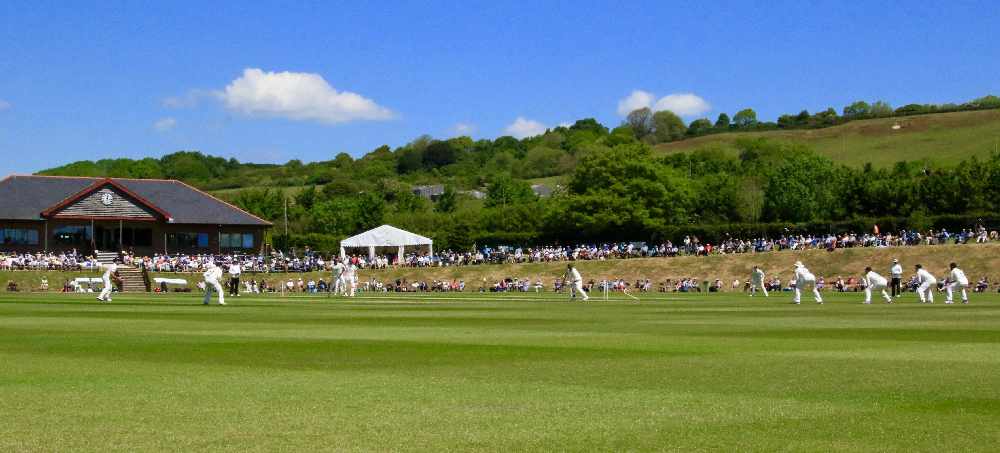 Photo by Dave Reynolds
Hugh Griffiths, Newclose Trustee and 2019 Isle of Wight Radio's 'Local Hero' Volunteer of the Year, said:
'We are particularly disappointed that emerging girls and women cricketers on the Island will be deprived of the opportunity to see top women cricketers in action. Being scheduled for the Saturday of the early May Bank Holiday, we had hoped to see a substantial crowd watching the winners of last season's national women's 50 Over competition – The Rachael Heyhoe-Flint Trophy.'
Andy Butler, the Newclose Head Groundsman says he is 'more determined than ever to provide the 'Southern Vipers' with the best possible playing surface for the match'.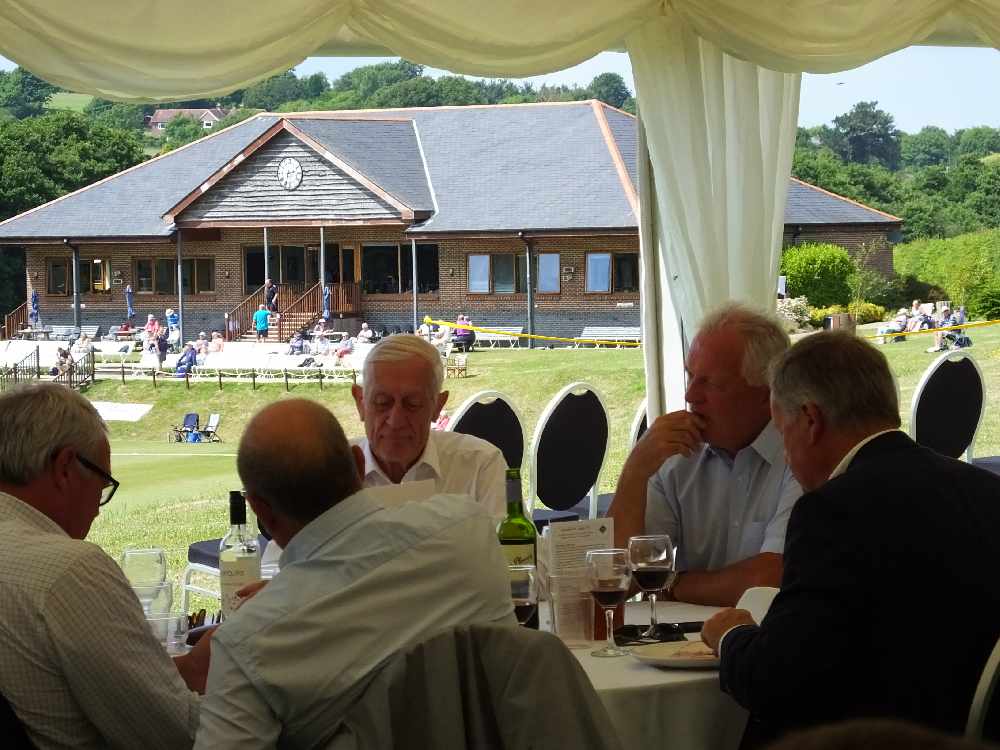 In support of the Newclose facilities and particularly the groundstaff, Hugh concluded:
"Andy Butler and his assistant George Hatt have the skills and commitment of groundsmen at First Class County Grounds. Hampshire and the Vipers only cross the Solent to play at Newclose because of the outstanding pitches and the overall quality of the ground which the late Brian Gardener established in 2008.
"On a positive note and looking to the future, on Friday 18 June it will be Hampshire 2nd XI playing at Newclose in a T20 match against Middlesex 2 nd XI. We're hopeful that we'll be able to allow a small crowd to watch the day's play, although that is by no means a certainty. More news on that match can be expected in early June."